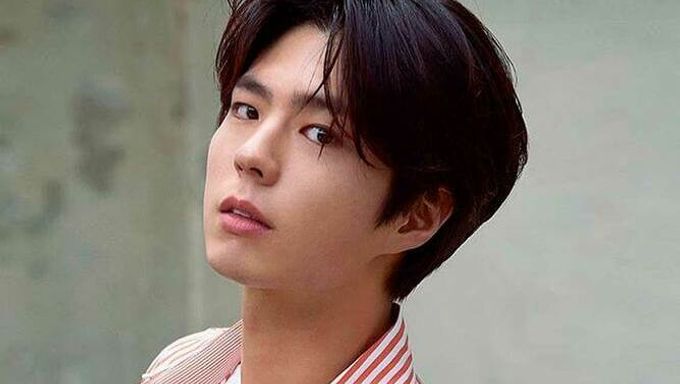 Some K-Pop idols have had their "Tom Cruise" moments when their affiliation to a religious organization turned into bad publicity when the organization was later determined to be a cult by the nation.
Of course it wasn't their fault that the religious organization that they were affiliated with turned out to be cults.
You can check them out below.
Park BoGum
Actor Park BoGum received an immense amount of backlash from the public when he promoted the Jesus Centered Church, a religious organization that the majority of people believe to be a cult, headed by the controversial self-ordained leader Lee ChoSuk. The reason why people criticized Park BoGum wasn't because he chose to follow a certain religion, but rather because he was promoting a group that was widely known as a cult.
EunHyuk (Super Junior)
EunHyuk has been known to attend The Central Church of the People, headed by Lee JaeRok. The church claims that it has the power to cure people of their diseases by handing out drinks. In addition, the members of this organization believe that their leader Lee JaeRok is a shepherd appointed by God almighty Himself and believe that he has special authority and power.
Lee JaeRok has been accused of sexual assault by some of the church members.
Park JinYoung a.ka JYP
The founder of K-Pop entertainment agency Park JinYoung has been accused of being part of a cult known as the Salvation Sect. When Dispatch released an article about it in the past, Park JinYoung explained that he was merely having a routine Bible study with several private guests. He also stated that he had no control over who would be on the guest list when it was revealed by Dispatch that an actual member of the Salvation Sect was present during this Bible study.
Read More : Upcoming K-Pop Comeback & Debut Lineup In March 2019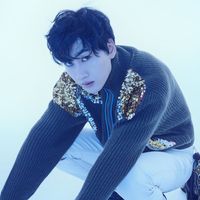 Became a fan of EunHyuk
You can now view more their stories