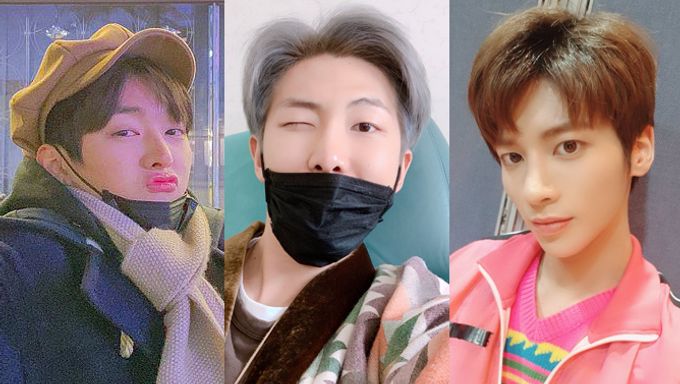 Have you tried mint chocolate before?
Apparently it is a flavour that appeal to only a group of people! Some people love it whereas on the other hand, there are some people that really dislike the flavour. It has gotten the attention of K-Pop fans that recently there are several idols that mentioned their dislike for the flavour.
Let's find out who they are!
#1 BTS's RM
On one of the recent episodes of V-Live "Run", BTS's RM mentioned that he does not like mint chocolate. In addition to that, he even shared how the flavour should be gone!
#2 Yoon JiSung
On an interview with Billboard, Yoon JiSung also declared his dislike for mint chocolate. He had tried to put it in a nice way and said that everyone has their own preference and he does not like the flavour.
#3 TXT's TaeHyun
Another rookie idol to join the list is none other than TXT's TaeHyun! On their debut showcase, TaeHyun also mentioned that he does not like mint chocolate.
Read More : FeelDog Chooses 7 Male K-Pop Idols That Dance The Best