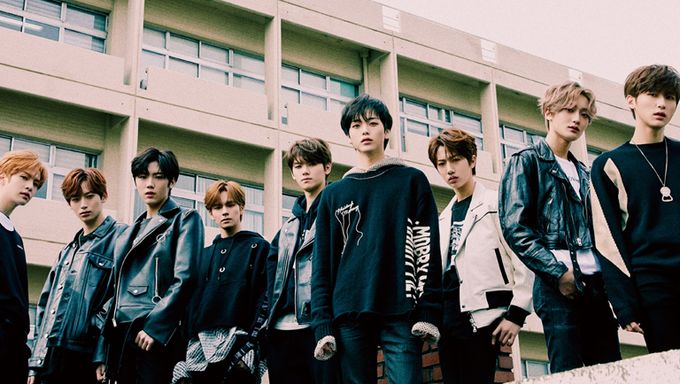 One of the most looked forward debuts this year is probably the one by CRAVITY.
With Starship Entertainment teasing fans for some time, their long awaited debut is finally happening on Apr. 14. The 9 boys will be releasing their debut album "CRAVITY SEASON1. [HIDEOUT : REMEMBER WHO WE ARE]" at 6 pm KST and will also be holding their debut showcase through V-Live at 8 pm KST.
Many fans are already excited and hyped up for their debut and below are 3 reasons why you should look forward to the hot debut.
#1 9 members, each of different and unique personalities
When the profile for each members were released on their official social media accounts, the interest for each of them were no joke. Aside from 4 members (HyeongJun, MinHee, WonJin and JungMo) who had previously appeared on Mnet "Produce X 101", not much information about the 5 remaining members had been shared.
As it was said that they will be appearing on "Weekly Idol", many fans were able to catch a glimpse of the members greeting them through a short V-Live session during the recording.
They also hope that through the variety show, they would be able to get to know each and everyone even more.
#2 Solid album
CRAVITY members are not here to play as many fans also believe in their talents and solid skills for them to be able to debut as an idol under Starship Entertainment.
A few days ago, they had released the highlight medley for their debut album. It is rare to see a rookie group to have 7 songs in their first ever release album.
The wide variety of songs which are included in the albums had caused many to raise an eyebrow and look forward to the release. In addition, it was also previously mentioned that MONSTA X's JooHoney had written and presented a song ('JUMPER') for their debut album too.
#3 The next boy group in 5 years time
It has been 5 years since Starship Entertainment had produced any K-Pop boy group and CRAVITY is stealing the limelight from many K-Pop fans.
The agency has been teasing fans by sharing that the new group has voices that are unheard in the industry, sharp performing skills and a youthful, energetic and synchronized teamwork.
With that being said, many are anticipating the new boy group debut from Starship Entertainment and hope that they will becoming the next rising group.
Read More : 43 New K-Pop Groups That Will Debut In 2020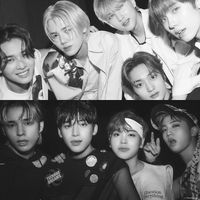 Became a fan of CRAVITY
You can now view more their stories