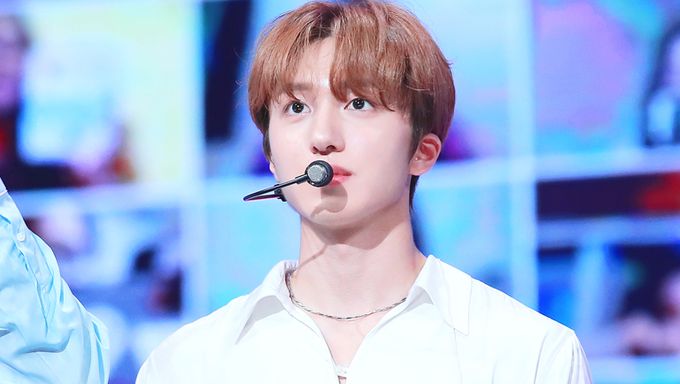 The highly anticipated drama "True Beauty" is receiving limelight once again as there has been some updates about it!
While it is set to air in the later half of 2020, SF9 fans, FANTASY, are already excited for airing thanks to 3 different reasons.
Let's find out why!
#1 The return of actor Chani
While the main lead of "True Beauty" is none other than ASTRO's Cha EunWoo, it was mentioned that SF9's Chani will also be making a special appearance.
Although his role is still unclear, many are hoping that he will be able to show off more of his acting through the drama.
#2 Interaction between Cha EunWoo and Chani
K-Pop fans love to see interactions between idols from different groups and through "True Beauty", they will be able witness interactions of Cha EunWoo and Chani!
The two of them were spotted filming for the drama not long ago and fans are already excited at the thought of them interacting with each other.
#3 Webtoon artist is a FANTASY
Previously, Kpopmap had shared several articles on how the webtoon artist of "True Beauty", Yaongyi, is a fan of SF9.
Through various occasions, many of her readers had noticed how she had shared that she is a FANTASY and also drew her favourite member JaeYoon.