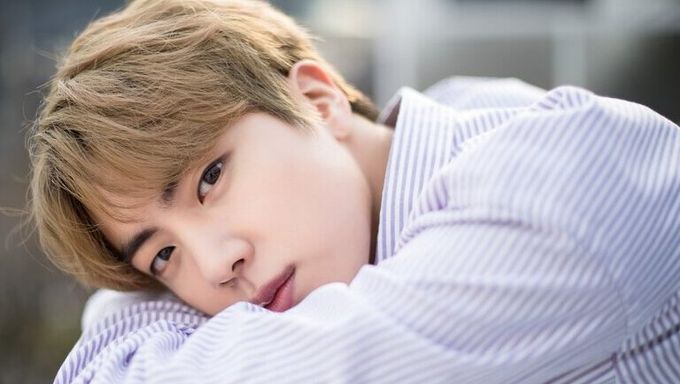 BTS's oldest member of the group, Jin, is easily one of the most likable people on the planet.
Having earned the title, Mr. World-wide handsome, Jin has a somewhat contrasting personality that shows how he can be very child-like and cute at the same time.
Below are three reasons why Jin is just too likable.
He's Full Of Himself, But It Never Comes Off As Arrogant
Some people are full of themselves and a lot of people are put off by it and don't really put up with it. But for Jin, it's just true and funny at the same time, almost like a comic relief.
And because he has every right to be full of himself, there's really no reason to hate.
Even when he makes a hilariously bold statement like this.
He Gets Scared Like This Often
Despite being in a grown man's body, Jin is often just a baby who is easily startled.
How He Ended Up Becoming Mr.World Wide Handsome
It's actually hilarious. Before rising to massive fame, he was actually quite shy.
However, once he became famous, this is how he behaved whenever he saw a camera.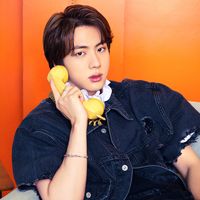 Became a fan of Jin
You can now view more their stories