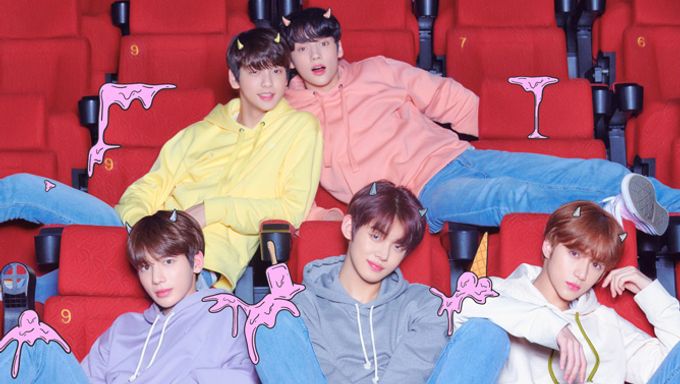 In 2019, there are so many new K-Pop groups that had debuted and even more to expect in the remaining year!
On Mar. 4, TXT will be debuting with their debut album "The Dream Chapter: STAR" and title track 'CROWN'.
As some K-Pop fans might have noticed already, these boys have been getting a lot of attention ever since Big Hit Entertainment had released their profile pictures. In case you are wondering why, here are 3 reasons for their popularity.
#1 Same company as BTS
Did you know that TXT is from the same company as the world's most popular boy group, BTS? As such, many are wondering about these 5 special boys that are eventually chosen to debut as their little brother group. Many are also keen to see what TXT could offer and also how their music perspectives stand out from others.
#2 104,385 pre-order albums
The amount of pre-order for their debut album hits a shocking number of 104,358! It is not easy for rookie groups to achieve such a large amount of sales even before their debut. It looks like fans already have high expectations for their music!
#3 All-rounded rookie group
Another reason pointed out by fans is because of how all-rounded this rookie group is. From visuals, talents to personalities, many can't wait to see what else these 5 boys could offer.
TXT will be releasing their debut album on Mar. 4, 6 pm KST and holding their debut showcase on Mar. 5, 8 pm KST.
Are you also excited about their debut?
Read More : Lucky Fans See TXT Up Close Near Beach Causing Rumors Of Upcoming TV Show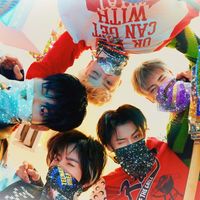 Became a fan of TXT
You can now view more their stories