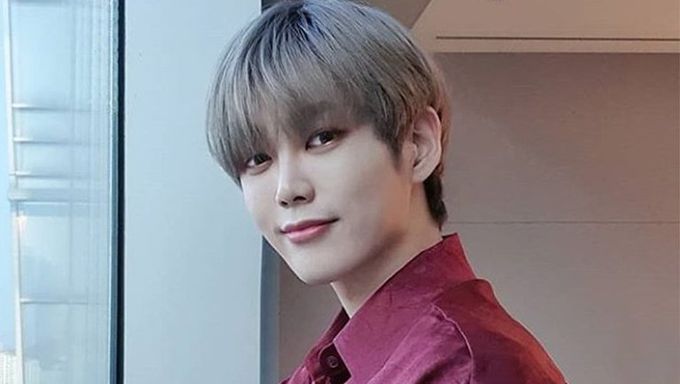 2020 has been a tough year for the world. COVID-19, unaddressed social issues, and tragic deaths hasn't been making anything easier for everyone.
While many probably hoped that the tragic deaths that the K-Pop industry had to go through in the previous years would be the last, this year too has been a time of mourning and sadness.
Below are three public figures in South Korea who passed away in 2020.
At just the age of twenty eight, TST member YoHan passed away on June 16th. Upon his family's request, the cause of death was not revealed to the public.
YoHan first appeared in the K-Pop scene back in 2013, through a group known as Nom.
He was known to be fond of editing some of his own videos on YouTube, where he displayed his bubbly and "sparkly" character, which is the reason why most of his fans refer to him as "sparkling YoHan".
Former Seoul Mayor Park WonSoon
The nation's second most powerful government official, Park WonSoon, was found dead on a hill in northern Seoul on July 9th. His daughter discovered a note that seemed to be a will, and his phone was reportedly turned off when he was declared missing.
Oh InHye
The South Korean actress passed away on September 14th at the age of thirty-six.. She was discovered inside her home in Songdo, Incheon. She appeared on movies such as 'The Plan', 'Secret Travel', 'No Breathing', and 'Sin of a Family'.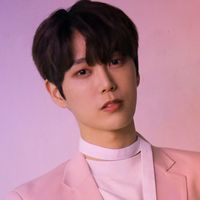 Became a fan of YoHan
You can now view more their stories