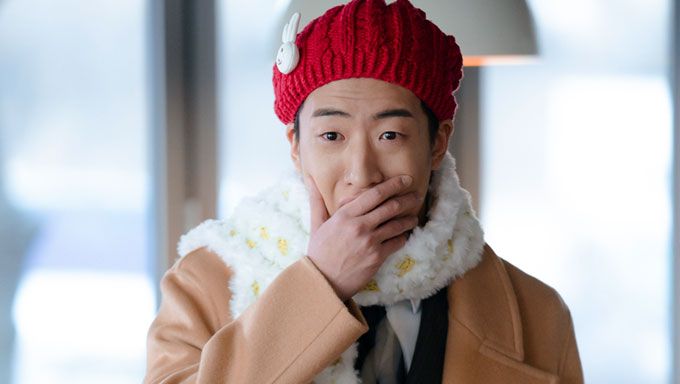 "Crash Landing On You" ended and it is hard to believe the drama came to an end.
One of the key points of the popularity of the drama is the supporting characters. The four main characters Ri JungHyeok (Hyun Bin), Yoon SeRi (Son YeJin), Goo SeungJun (Kim JungHyun), and Seo Dan (Seo JiHye) were amazing but they are not the only one that got the spotlight.
Here are 3 supporting characters we will miss. What about you? Let us know in the comments.
1- Seo Dan's mother - Go MyeongEun (Jang HyeJin)
Seo Dan's mother is just a character we can't get enough of. With her English vocabulary and fancy outfits, she has a fierce and expensive look. However, she is a soft mother who is ready to do everything for the happiness of her daughter. With her smart tricks and little 'gifts', she smartly gained what she wants.
She is not close-minded and is the best support for her daughter.
2- Kim JooMuk (Yoo SuBin)
Kim JooMuk is a K-Drama lover and true Hallyu fan. He knows everything about South Korea through drama. He is also a fan of actress Choi JiWoo and the scene where he met her was perfect with its references and fanboying.
If you are also a K-Drama fan, you could only find him reliable and likable. There is no doubt Kim JooMuk is a true K-Drama fan at the risk of his life.
3- Do HyeJi (Hwang WooSeulHye)
Do HyeJi might seem to be an interesting choice at first but looking at her character closer, she is funny and attaching. She makes an amusing couple with SeRi's brother. She tries her best to make him the chairman and pushes him with not-always smart ideas.
Her way of speaking and acting is also entertaining especially when she tries to seduce her mother-in-law.
Who will you miss?