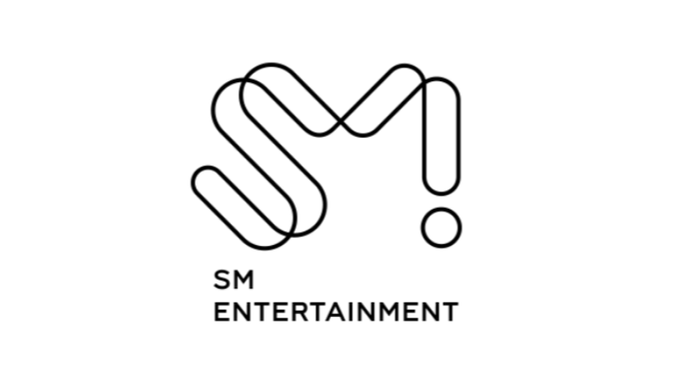 SM Entertainment has released quality music in 2020 once again, but there also seems to be a few things that the fans have found discomforting.
Because the industry is based heavily on the support and love that fans give to the idols, it is worth taking note of the concerns raised by fans, especially from the stance of entertainment agencies.
Below are three things that domestic K-Pop fans and netizens feel could have been done better by SM Entertainment in 2020.
"What's up with SM these days???"
So the first thing that has been mentioned was how all the comeback releases of the agency's artists seems to be bunched up in the same time period and not spread out.
The second thing was how Irene & SeulGi's release of the MV for 'MONSTER' was delayed twice, and with very slow feedback and response to the fandom.
This issue became quite heated on social media when many fans were left confused as to why the MV for the smash single was no where to be seen, as they've been waiting for it to be uploaded on the date and time mentioned by the agency.
And the third point that fans talked about was their opinion on how SM Entertainment seemed to have given less effort and enthusiasm in the teaser photos for SeHun and ChanYeol's album.
Below are some of the comments left by fans.
"The funny thing about SM is that even if they throw trash, they still make lots of money. They do really bad work yet the fans still pour money on them."
"Aigo, at least ChanYeol and SeHun's visuals still managed to make the teaser photo look good."
"If you look at how they work, you start to wonder if they're really a major K-Pop agency."
"Is that really the teaser photo for their first official album...? There's literally no effort? I'm lost for words."