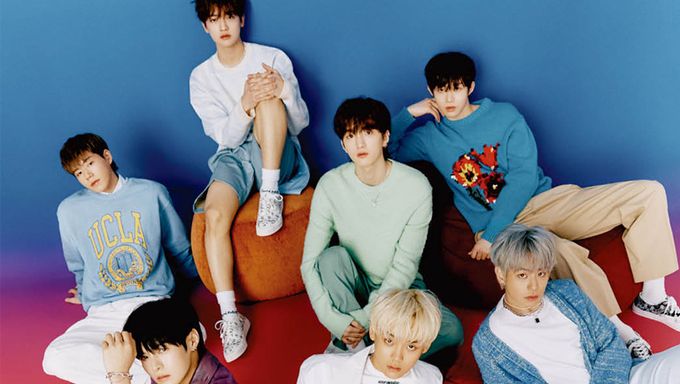 Did you know that Kpopmap is keeping track the debuts of K-Pop groups in 2021? You can check out the list that we have compiled here.
If you have been keeping up with the K-Pop news, it was said that the boy group produced by veteran singer, Rain, will be debuting under the name Ciipheron March 15.
Today, we are here to share with you some of things you should know about the members!
1. Familiar faces
That's right! Some of the members might look really familiar to K-Pop fans as a few of them had appeared previously on survival programs.
Leader HyunBin had made his appearance on Mnet "Produce X 101", TAN had appeared as a participant on "NO.MERCY", maknae Won was a member of 1THE9and DoHwan and Keita had appeared on "YG Treasure Box".
2. Gaining attention even before official debut
As mentioned previously, they are the group produced by Rain and have been gaining attention even before their official debut! Ciipher had appeared on the cover for the volume 213 of "1st Look" along with Rain.
It is amazing to see how a group that has yet to make their debut is receiving the limelight and many are speculating that they will be a big issue once they make their official debut soon.
Previously, Rain had also introduced each of the members through his YouTube channel "Season B Season" through a rather 'unique way'. Make sure to check out the fully subtitled video below!
In addition, it was reported that Ciipher and Rain had attended the recording for MBC "Weekly Idol". This could only mean that they are in demand and getting the exposure they need as rookies.
3. Global group
Among the 7 members, 1 of them are actually non-Korean!
Keita is Japanese and was said to be the first trainee of the YG Japan team on "YG Treasure Box". However, he did not make it into the final lineup and left YG Entertainment.
Right now, he is a proud member of Ciipher.
As for TAG, he is Korean but was raised in Thailand, allowing him to be able to speak Korean, English and Thai!
It was said that he had trained with Prince from GHOST9for a period of time, suggesting their potential friendship. Currently, he is a contestant on Mnet "High School Rapper 4".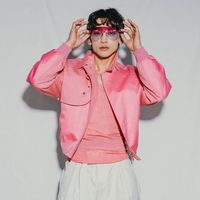 Became a fan of Rain
You can now view more their stories