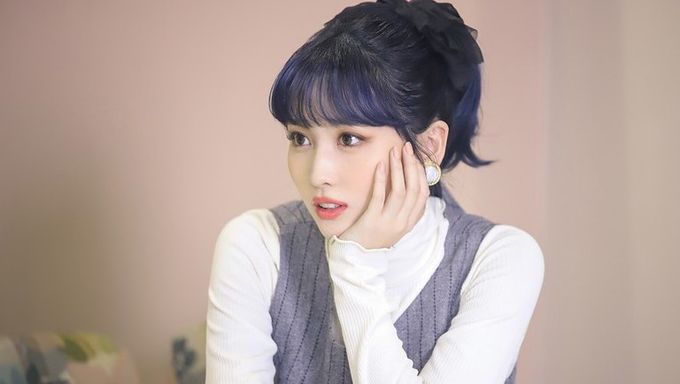 TWICE recently made their 2020 comeback in retro style through their single 'I Can't Stop Me'.
Momo, one of TWICE's Japanese member is a K-Pop idol known for her amazing dancing, with many industry professionals having complimented her for having a natural talent in it.
Like the rest of the other TWICE members, she has the bubbly and vibrant personality that defines the girl group's iconic image.
Below are some interesting things about Momo that you should be aware of.
She Can Eat A Lot More Than You'd Expect
JYP Entertainment founder Park JinYoung revealed this about her before. He was shocked to see how much she could eat.
Her House Was Once Surrounded By The Police
One time, Momo overslept and couldn't hear her mother, who was locked out of the house try and get back inside. Her mother, out of fear that something had happened to her daughter, alerted the police.
The cops used a megaphone and asked if she was alright and asked she come out. Neighbors gathered around to see what was going on.
In the end, she woke up and the misunderstanding was cleared up. She was fine.
Family Of Dancers
Momo has an older sister who she looks up to as a dancer. It seems that both the Hirai sisters are talented dancers.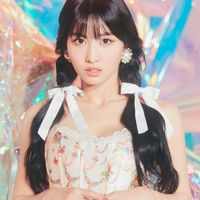 Became a fan of Momo
You can now view more their stories