The Second Lead Syndrome (SLS) is starting to appear for viewers of "Melting Me Softly".
"Melting Me Softly" is a romantic comedy that tells the romance of a man and a woman who participated in a project of being frozen for 24 hours. Because of a mysterious reason, they only woke up 20 years later. There are side effects of this, to be able to survive they need to maintain an average body temperature of 31.5°C and have to control their burning heart. Ji ChangWook and Won JinAh are the lead actors of the drama that premiered on Sept. 28 on the cable channel tvN. For more information about the drama, you can check our cast and summary here.
Ji ChangWook is the lead male character but Golden Child's BoMin is also appearing in the lead female's love radar.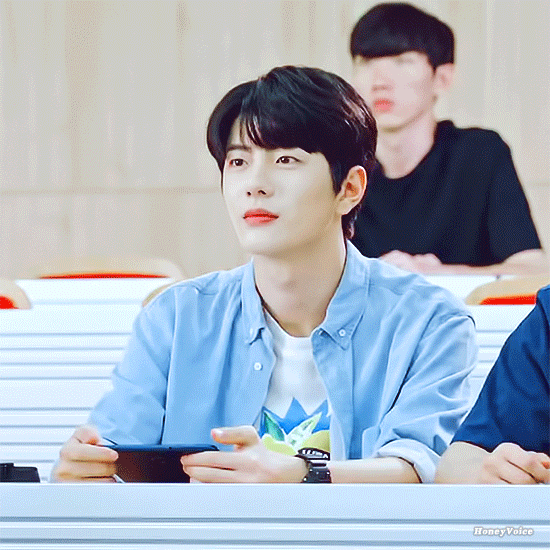 Won JinAh as Go MiRan is a university student and she met her classmate BoMin as Hwan JiHoon (supporting role). This is the creation of a exciting love triangle.
Here are 3 times when BoMin hints for his feelings for the lead actress and made viewers excited about this love triangle. Be aware of spoilers.
1- "She is cute"
The time when on the campus, BoMin spotted Won JinAh all angry by herself on a bench punching the air with her feet and hands. From far, BoMin looking at her smiled and said: "She is cute". He could not stop looking at her.
2- Helped her paid and changed with his food
At the school cafeteria, Won JinAh was trying to pay from the restaurant ordering machine but with cash when it was only for credit cards. BoMin saw her struggling from far and came to help her by paying with his card. Won JinAh thanked him and mentioned, "You are handsome and kind".
Sitting at the same table, it was her first time eating carbonara spaghetti and couldn't eat properly because it was too greasy for her. BoMin then did not hesitate to change her food with his Korean food. For "noona", he is considerate.
미란이네 학교 복지 최고...
지훈과 꿀 떨어지는 학식TIME💕

매주 [토일] 밤 9시 방송#tvN #토일드라마 #날녹여주오#지창욱 #원진아 #윤세아 pic.twitter.com/VRftvN7Os2

— tvN 드라마 (@CJnDrama) October 13, 2019
3- Reassured as she has no boyfriend
In class, BoMin sweetly asked Won JinAh if she was doing alright because she was sick a few days ago.
But that was not the only thing he was curious about. He was reassured and could not hide his bright smile when he learned that she had no boyfriend. He is now free to make a move towards her.
"그 사람, 누나 남자친구예요?" (´。•_•。`)(긴장)
"아니거든!" ( ⑅˃◡˂⑅ )(안심)

매주 [토일] 밤 9시 방송#tvN #토일드라마 #날녹여주오#지창욱 #원진아 #윤세아 #최보민 pic.twitter.com/rWvwQXF7TJ

— tvN 드라마 (@CJnDrama) October 15, 2019
This love triangle opens a lot of questions for the viewers. How will she resist this adorable university student? And how will things change when she found out who are his parents?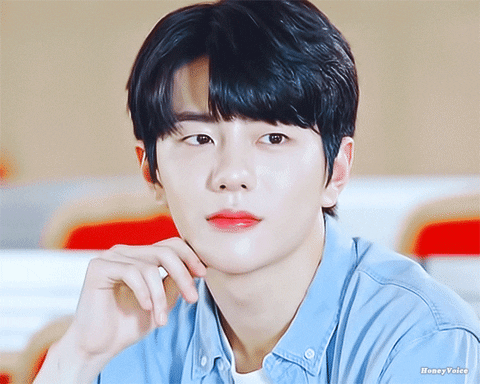 Read More : 4 Reasons To Start Watching Drama "Melting Me Softly" With Ji ChangWook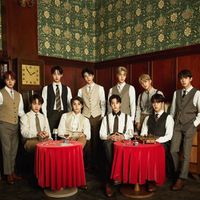 Became a fan of Golden Child
You can now view more their stories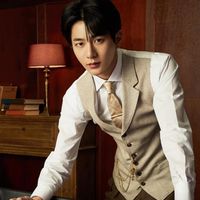 Became a fan of Choi BoMin
You can now view more their stories