"Flower Crew: Joseon Marriage Agency" is a drama that interests many. Park JiHoon has one of the main roles and has been one of the most talked about actors in Korea by being the 1st on the ranking of Good Corporation Data for four weeks in a row.
Viewers of "Flower Crew: Joseon Marriage Agency" can't help but fall in love with Park JiHoon and his character.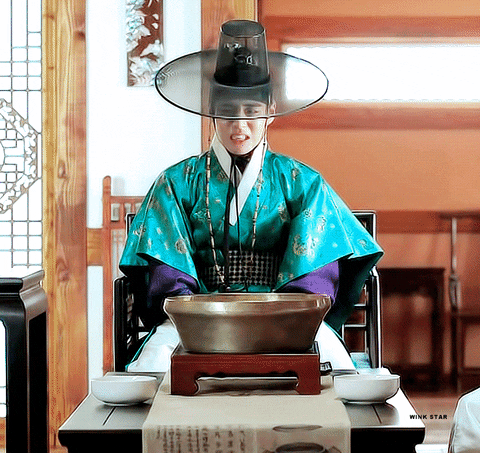 With his good acting skills, Park JiHoon gives life to this cute character of Joseon's first image consultant Ko YoungSoo. His character is the best fashionista of Joseon and he knows everything about beauty. He is also obsessed with new items.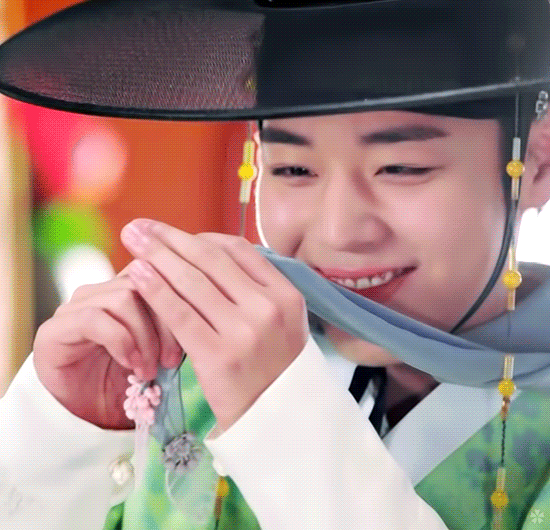 Park JiHoon is the perfect cutie. When he is not satisfied, he will pout and be pissed. JTBC also gives his character special sound effects that make him look even more adorable.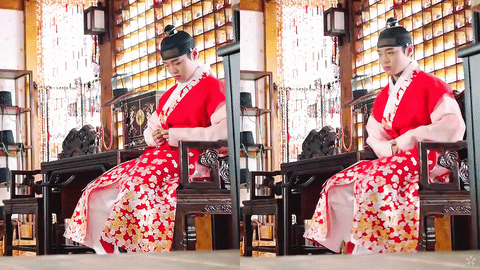 Here are 3 times when Park JiHoon just nailed the role and stole the spotlight up this now (as Oct. 16). Be aware of spoilers. 
Let us know in the comment what is your favorite scenes with Park JiHoon.
1- Perfect nail cleaning
Park JiHoon does not like Gong SeungYeon (as GaeDdong). She is very different from him who is delicate and a fashionista. However, he was asked to turn this "unrefined" girl into a noblewoman.
The scene where he cleaned her nails and made her hands looked prettier was one of his best. At first, he complained about it but admitted that she must have had a lot of hard work to have such hands and that there was nothing to be embarrassed about. Park JiHoon knows how to be sweet.
2- Unique sunglasses
It is quite impossible not to mention this scene because Park JiHoon's obsession with new objects is hilarious. This is the time when he first wore the sunglasses.
Looking around with his glasses, he did not realize that the world was dark because of it  ... until Kim MinJae mentioned it. He looked funny and cute as he removed the glasses discovering the bright world.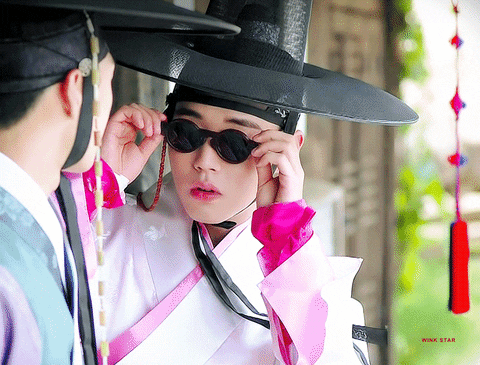 3- Clothes voting time
In the most recent episodes, Park JiHoon was choosing the best clothes for Gong SeungYeon. He gave her tons of Hanbok to try and he sat in front of the fitting room.
Unsatisfied with the dresses, he kept giving her "X" while gesturing her to enter the fitting room and to change the dress again. After a lot of dresses, he finally found the one. This scene was funny and showed his chemistry with the lead actress.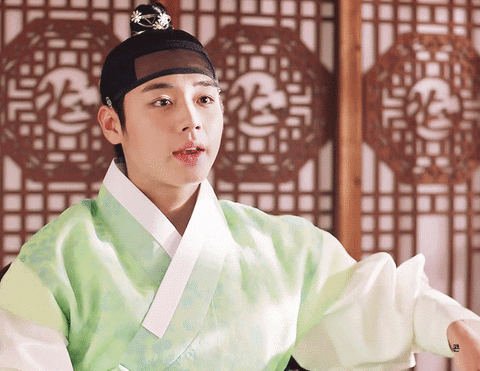 Read More : Hilarious Appearance Of "Produce 101" S2 'Pick Me' In "Flower Crew: Joseon Marriage Agency"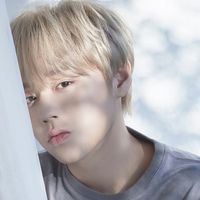 Became a fan of Park JiHoon
You can now view more their stories