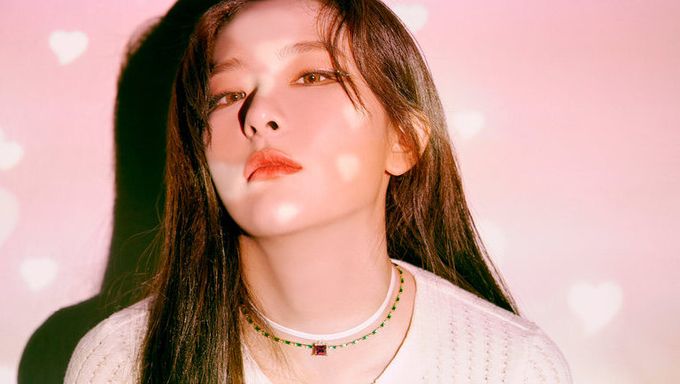 The assumed beauty standards of K-Pop have changed over time, and although it was a slow process, the fortunate thing about it is that the narrow-mindedness about it is finally being lifted.
Of course, one could argue that it still needs more time, but better now than never right?
So first things first.
In the olden days, having double-eyelids was pretty much a requirement to fit the description of being "beautiful" or attractive. This particular standard is extremely outdated now, as there are many K-Pop idols in the industry who have flaunted breath-taking visuals with mono-lids.
Some that instantly come to mind are SeulGi (Red Velvet), Suga (BTS), and JB (GOT7).
Another beauty standard that has changed is skin tone.
This one is still somewhat debatable, but having tanned skin, which by the way is extremely sexy and attractive, has become more accepted in South Korea' K-Pop beauty standards.
Some notable idols who have helped proved everyone who though pale white skin was the only beauty standard wrong, are Hwasa (MAMAMOO), JiHyo (TWICE), and HyoLyn.
Adding on to this topic, idols such as Felix from Stray Kids is also unique, as his freckles are one of the many defining beauty features that he has.
And last but not least, body shape.
In the old days, very slim or skinny body type was pretty much what was expected from celebrities. But the perception has shifted. Skinny, slim, muscular, chubby, idols and celebrities come in different shapes and sizes now.