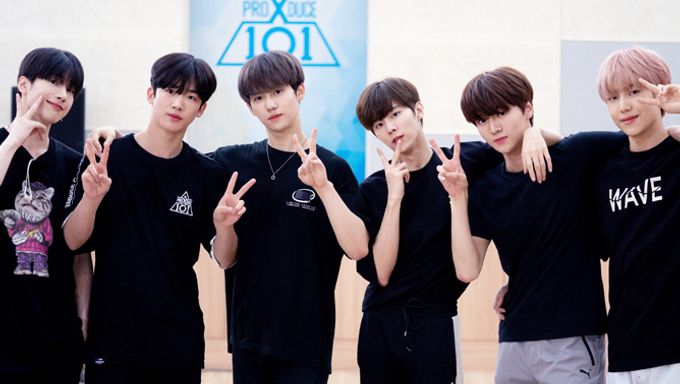 Trainees of Mnet "Produce X 101" will be appearing on the upcoming episode of "Mcountdown"!
According to a report by Korean media, Joy News, it was said that they will be appearing on the broadcast scheduled to air on July 11.
The trainees will get to perform on stage, repaying the love they had received from their fans all this while.
Although the 3rd elimination had already been filmed previously, it was reported that all 31 trainees would get to perform their concept songs as a whole for one last time.
For those who are wondering, "Mcountdown" is aired every Thursday at 6 PM on Mnet. Mnet has also put out a special teaser with the trainees. You can find out more below!
M COUNTDOWN|Ep.627 teaser

🔥더위 타파🔥하는 이번 주 엠카 HOT 라인업! 섹시+청량美 #하성운 통통 튀는 매력 #네이처 칼군무의 정석 #여자친구 강렬 퍼포먼스 #청하 #여자아이들 Special Stage #PRODUCE_X_101 STUDIO M #기리보이 이번주 목요일 저녁 6시 엠카와 함께 더위를 날려보아요~ pic.twitter.com/IbMDC1HPMe

— M COUNTDOWN (@MnetMcountdown) July 9, 2019
Who else is excited to see them perform on "Mcountdown"?
Read More : Reason Why Korean High School Seniors Are Voting For "Produce X 101" Kim MinKyu