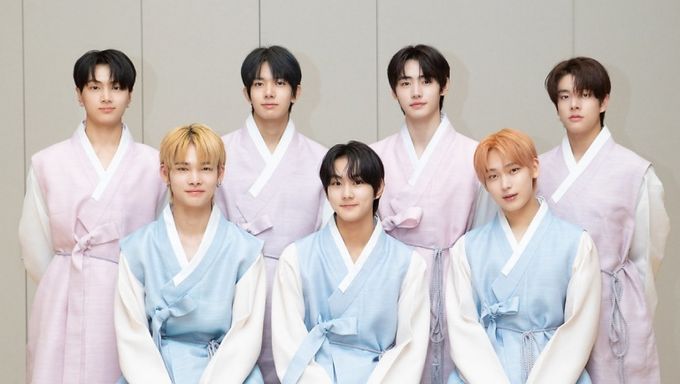 Chuseok is a three-day holiday in South Korea that can be seen as Korean thanksgiving. During this holiday, many Koreans spend time with their families and eat traditional foods, play traditional games, and wear traditional outfits.
Many K-Pop idols will also post Chuseok greetings on their social media for their fans. Some idols make a special effort to wear their Korean traditional clothes (hanbok, etc.) and post pictures for their fans to see. 
They all look incredibly handsome and beautiful. So, here is a list of some of the idols who posted pictures in traditional clothes for Chuseok this year.
This list is in no particular order.
Note: Although ShowNu is currently serving in the military, MONBEBE were lucky enough to get a Chuseok greeting video of him in his traditional clothes.
Do you know of any other idols who posted pictures wearing their traditional clothes? Let us know who they are in the comments.
Who do you think looked the best in their traditional wear this year?