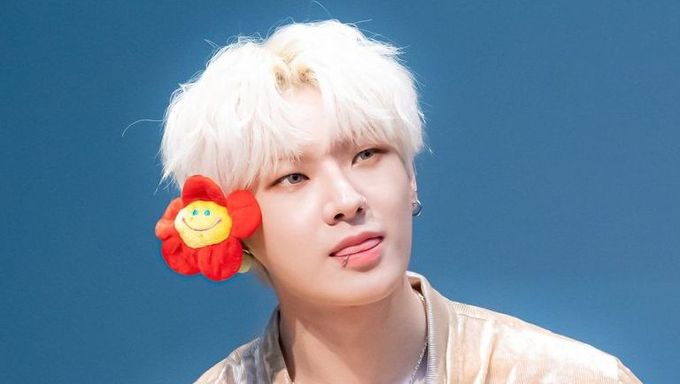 Being an all-rounded individual is an amazing thing.
It means you are versatile and are able to either accomplish or contribute in various different ways. While most people are great at one or two particular skill sets, some K-Pop idols are able to be great at pretty much everything, which is why netizens of a popular online community have been talking about K-Pop idols who are all-rounded in terms of different skills required in the music industry.
You can check them out below.
HanSe's biggest strength is perhaps his singing-rapping voice, being very articulate with his diction. He's also able to reach high notes well. But his vocal talents alone aren't what makes him such a unique idol but also being equally proficient in dancing as well. To top it all off, his name can be seen in almost all of VICTON's song credits, showing that he's also a great songwriter slash producer.
Being a SEVENTEEN member, it's obvious that dancing is like breathing for Woozi. The group members are all widely believe to be the best dancers in the K-Pop scene as they are able to synchronize movements between all thirteen members impeccably.
And as many CARATs are aware, Woozi is one hell of a producer as well.
He also has the prettiest smile ever.
Being a former member of X1, Cho SeungYoun is a man of many talents. He produced most of his own music for his solo career as WOODZ and Luizy. He is great at rapping, also having appeared on 'Show Me The Money'.
The man, the myth, the legend. Suga is perhaps one of the best idol producers in the scene. While most people may know him as one of the members of world-famous boy group BTS, the group's fandom ARMY and die hard fans of him know that this young man is more than just a pretty face in a boy band.
Even veteran singer-songwriter IU reached out to him first to collaborate together.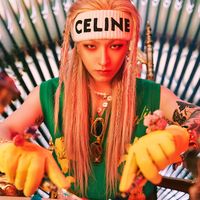 Became a fan of Hanse
You can now view more their stories