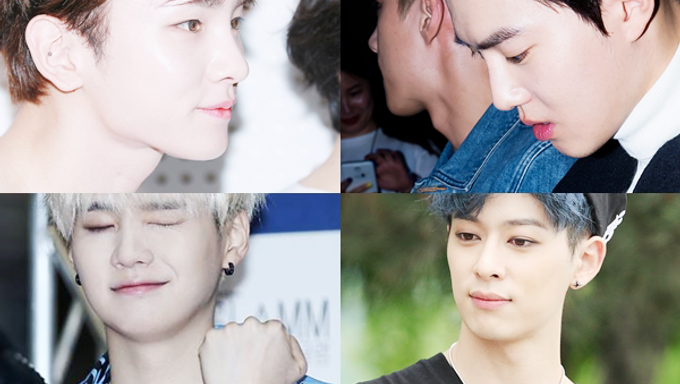 Who has the best skin in K-pop world?  
Celebrities always struggle with their image, because they should be flawless in nearly every situation. But for most of them, this comes from a competent makeup artist, expensive cosmetics and a good-conditioned filming spot. Rarely, some natural beauties are caused by snow-white skin. Even without any make-up, few celebs' natural looks make them stand out among many stars. They are truly embracing the beauty of natural skin. 
Must Read : Ultimate Small Size Faces Among Korean Celebrities
 1. SHINee Key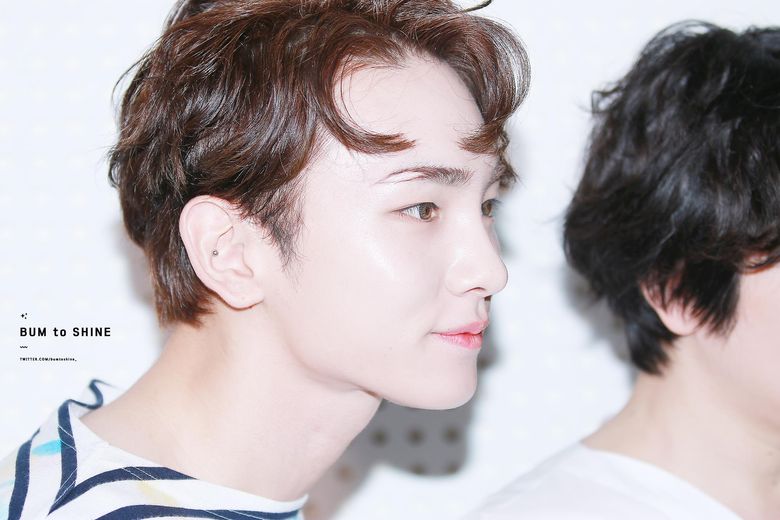 2. EXO Suho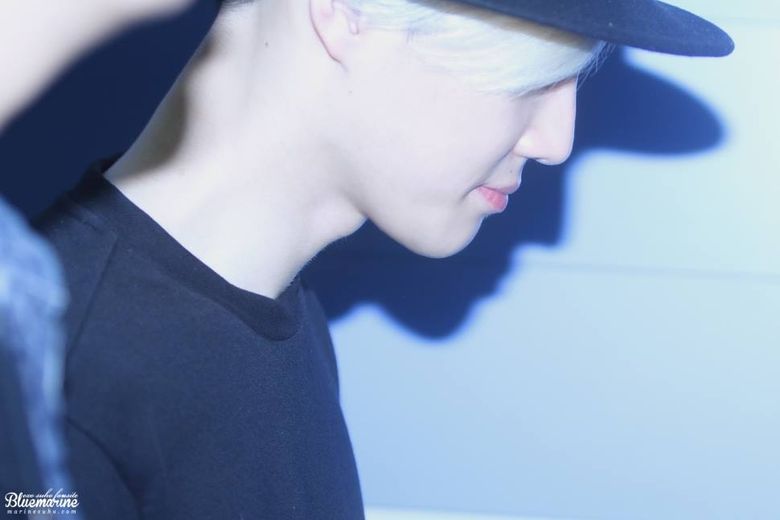 As you already know, pale skin shows flaws more easily but milky skin that's clear with no pimples or blemishes, looks really pretty in real life. And that's on guys as well as girls. Here are some lucky male idols that boast flawless skin both onscreen and off. Be sure all they're obviously native Koreans!
Must Read : 10 Male Idols Obsessed With Wearing Shoe Pads
3. BTS SUGA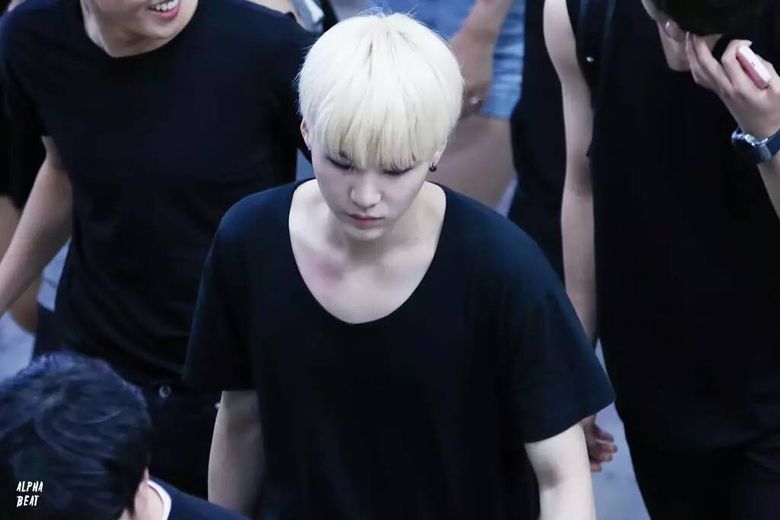 4. Boyfriend Donghyun