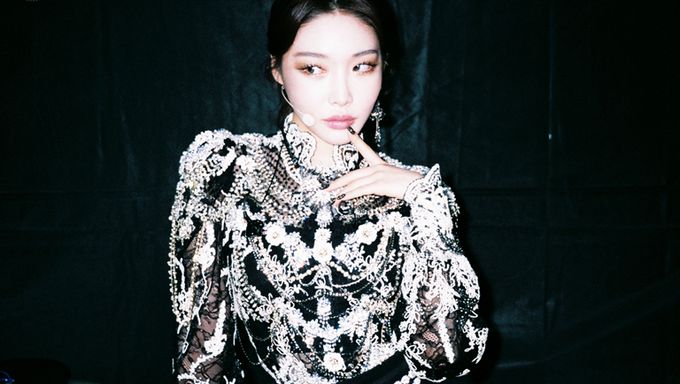 July is just around the corner and it looks like the comeback lineup is getting better and better each month. If you are curious about the K-Pop comebacks happening in July, you can check it out here.
Kpopmap noticed that there are at least 4 K-Pop female artists who will be making a comeback in July and let's find out who they are below.
#1 Kassy
The name Kassy might ring a bell to some as you might have seen the artist before on Mnet "Unpretty Rapstar" Season 3. Not long ago, she was also featured in the track 'A Song From The Past' with MAMAMOO's Solar.
Kassy will be returning on July 2 with a new single.
#2 ChungHa
The summer queen is back again with her second pre-release single!
Some time ago, her first pre-release single 'Stay Tonight' had received positive responses from K-Pop lovers thanks to her stunning choreography. Many are wondering about her new song and you can find out more on July 6.
#3 EXID's SolJi
This is going to be the first time for SolJi to release her solo album after debut. Being the main vocal of EXID, she had never disappointed her fans before thanks to her powerful and strong vocals.
After 1 year and 2 months after the end of EXID promotions, SolJi will be greeting her fans and many as a solo artist. The exact date of the solo album release is not announced yet.
#4 Apink's EunJi
It looks like the main vocal of Apink, EunJi, is also returning with a new solo album! It was reported that after 1 year and 9 months, EunJi will finally be releasing a new album.
Many are looking forward to her return as she had all along released soothing and amazing music. As for now, the date of her solo album release is not confirmed yet.