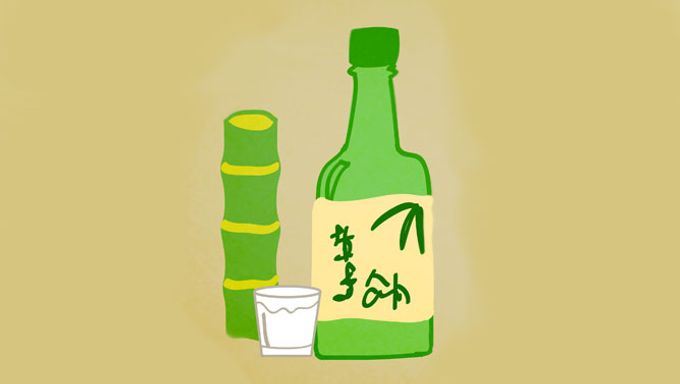 These 4 K-Pop idols may look innocent and homey, but they will annihilate you at a drinking game without feeling a thing.
The drinking culture is common in the Korean world. People meet new people over drinks, get to know someone better over drinks and chill out with their oldest friends over drinks. It's no wonder that some of our favorite K-Pop idols can drink like no tomorrow and feel bright as day. We've compiled the list of 4 idols who at first glance may seem like innocent light-weighters, but they're best known among their fans as a heavy drinker. You'll want them at your party, because they will be the ones who last the night without dying all over your floor!
They may get the Asian flush on their innocently cute faces, but they're far from taking the last drink. Check out the top 4 idols who are known to have high alcohol tolerances even with such a pretty face!
1. Super Junior's 
RyeoWook is always the last one drinking at a Super Junior gathering!
2. Lovelyz's Baby Soul
This innocent looking cutie's alcohol tolerance is 5 bottles of soju!
3. EXO's Xiumin
Xiumin has the highest tolerance out of all EXO members. Since 3rd highest SuHo's tolerance is 2 bottles of soju... just how much can Xiumin drink?!
4. SHINee's Onew
This dandy boy may be smiling, but his alcohol tolerance is 5.5 bottles of soju!
Onew once didn't want to show his fans his drinking image, so he only drank 4 bottles...
Think you can out drink these K-Pop idols?
They may look like sheep, but they're alcohol wolves underneath!