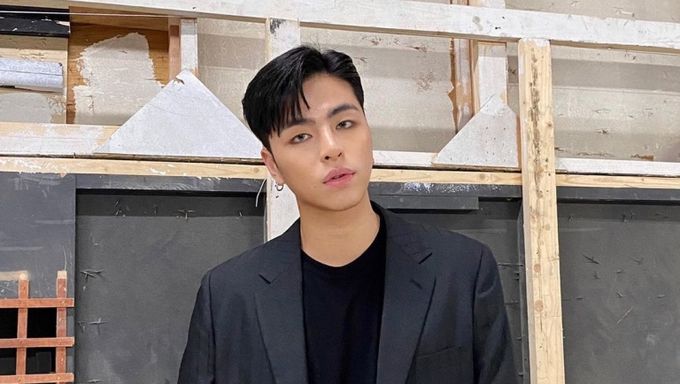 It was recently announced that iKON's June will be making his acting debut in a film alongside popular actor Cho ByeongKyu (also known as Jo ByungGyu). The film's working title is "Even If I Die, One More Time". 
iKONic were not just excited to hear about the movie role, but also about the fact that June would start his acting career and all the promising roles that would follow.
So, we've compiled a list (in no particular order) of some acting roles we'd love to see iKON's June in. 
1. An heir to a conglomerate
It would be fun to see him in this role either as the arrogant second or third son who knows no consequence or as the first son in line to inherit his father's company trying to navigate the corporate world. Both types of roles could show a new side to him.
2. A historical drama
This photo of June sitting cross-legged and composed in front of a hanok (Korean traditional house) is giving us a strong indication that he could potentially do well in a historical drama. It should be interesting to see him play the role of a strong warrior/guard or even a wise scholar/tutor. 
3. An IT/game development start-up employee
Not only can the role show off an intelligent side to June but it would be fun to see him in a comedic and light-hearted ensemble drama like this. It would be cool to see him give depth to a character's emotions as they go through daily life and the relatable struggles most youth face whilst going about their career.
4. An aspiring rockstar
It is no secret that June has vocals well suited to rock. He can sing almost any ballad or rock song and make it sound heavenly. A drama where he gets to explore this side of his voice more would be a gift to our ears.
Are there any other roles that you would like to see iKON's June act in? Let us know in the comments.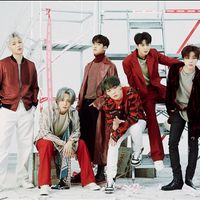 Became a fan of iKON
You can now view more their stories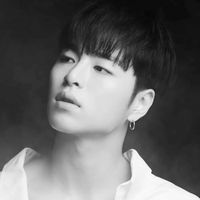 Became a fan of June
You can now view more their stories