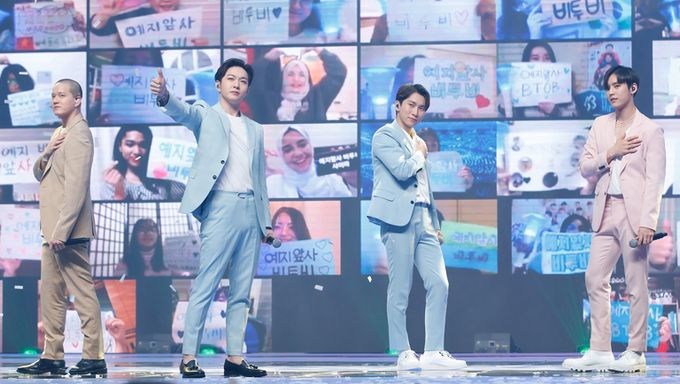 Ever since ASTRO's Rocky had received the spotlight for using sign language to thank his fans during SBS "Inkigayo", Kpopmap decided to look up other K-Pop groups and idols who had incorporated sign language into their choreography.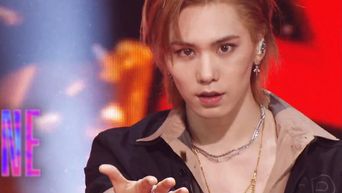 We found 5 more groups and idols and let's find out about it below!
1. BTOB
During their promotion for 'Missing You,' BTOB had touched the hearts of many when fans noticed that they had made use of sign language in their choreography.
Adding on how emotional the song already is, fans could not help but find themselves tearing up.
2. CL
When CL released her solo track 'I QUIT', K-Pop fans quickly took note of how she had made use of sign language in her music video. It seems as if she was reaching out to as many fans as possible and thought about incorporating this aspect into her song.
3. LABOUM
'Heal Song' from LABOUM is truly a healing song for many!
The girls had signed the last chorus and it is definitely a sweet action from them. They hope that through this song, fans will be able to receive comfort.
4. T-ARA
When T-ARA had made their comeback with 'TIAMO,' the girls pointed out that they had made use of sign language for their choreography and it can be found in the chorus.
Did you manage to spot it too?
5. WEi
For those who have heard 'Spring Day' from BTS would know that it is an emotional song. WEi had covered it during a Christmas special on Mnet "Mcountdown" in 2020 with their special twist.
Aside from the original choreography, they had added sign language!