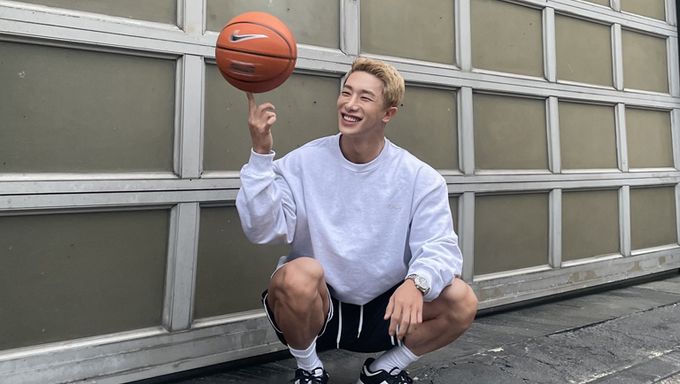 K-Pop male idols have very diverse hairstyles by dyeing and/or growing their hair and using a lot of hair accessories. However, in all these colorful and diverse hairs, there are not many male idols seen with extra short blond hair.
Having extra short hair is already quite rare among K-Pop idols but dyeing it blond is, even more, a rare sight!
Here are 4 idols who caught our attention for looking amazing with their extra short blond hairstyle.
1. WonHo
WonHo has tried on a lot of hairstyles and he is now stealing even more hearts with his extra short blond hair. This hairstyle really suits him and along with his sports fashion, it also gave him a one-of-a-kind style.
Is there any hairstyle left for HongJoong to try? The ATEEZ leader has tried on so many unique hairstyles comeback after comeback, that includes his mullet or his leopard print hairstyle. He also looks amazing with this extra short blond hairstyle.
3. SHINee's Key
Key is a fashionista and he has tried a lot of extra short hairstyles with different colors (rainbow, pink, black, orange, brown, etc). It is one of his signature hairstyles. The extra short blond hairstyle stays one of his iconic styles.
JiUng debuted not long ago but he already tried on original hairstyles including his black and blond hair for "Disharmony: Stand Out". He has now extra short blond hair for "Disharmony: Break Out" and it makes his charms stand out.