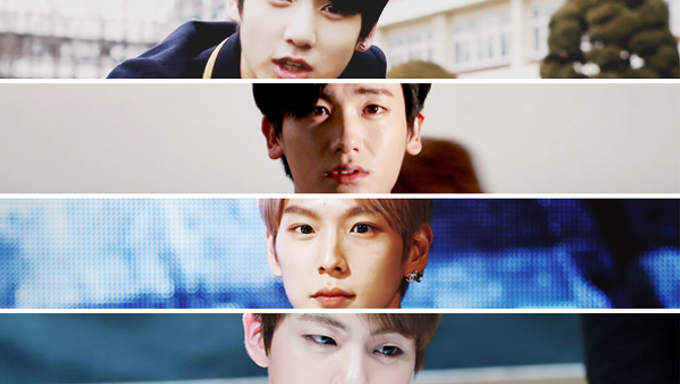 Famous four male idols could have been a part of SM Entertainment?
Attractive male idol stars, who have been gathering a lot of attention lately because of their talents, became known as members who received a casting offer from SM Entertainment. When they all  were going to school in Korea, they were picked up by SM's casting director. Unfortunately in the end, the four boys didn't sign with the agency. There're some reason for it. 
ZE:A HyungSik
He was a vocalist in his high school band and was actually scouted by a lot of famous entertainment companies, including agencies we know like SM or YG. But he rejected its casting offer because he just loved music, and his dream wasn't to be a singer.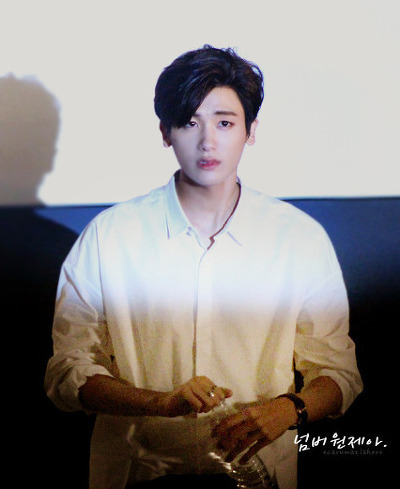 BTS JIN
BTS' visual member JIN was also scouted by SM's casting director. When he was a middle school, SM's casting director approached JIN with the casting offer. However, he did the casting director wrong as a crook.  After that, JIN has been cast in Bighit Entertainment while attending his university. And now he is in BTS.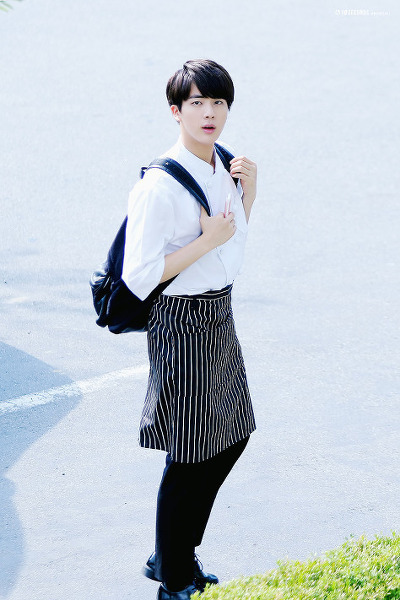 B.A.P Himchan
To pursue his studies, he rejected SME's offer. Because he was already taking an elite course in school. He later added that he ended up at TS Entertainment because the agency said it needed someone like him in the company.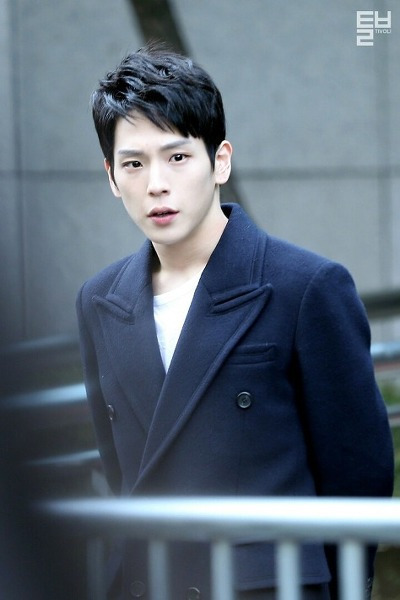 BTS JungKook
Before his debut as a member of BTS, he was scouted by total seven different companies. Some say one of the casting agencies was SM entertainment. 
They could be idols famous for their amazing figure while they went on to join other groups under other agencies - what do you think it would've been like if the four idol stars were part of an SM boy group?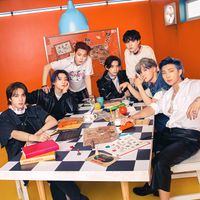 Became a fan of BTS
You can now view more their stories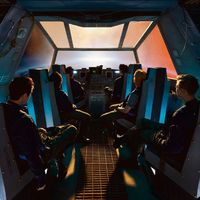 Became a fan of EXO
You can now view more their stories