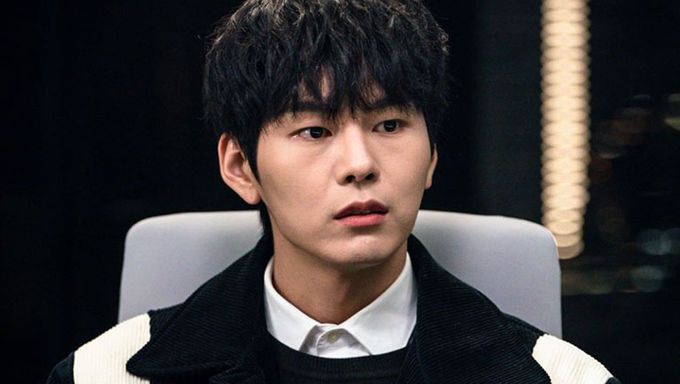 Do you remember Park SunHo from "Produce X 101"? Many will remember his story. He was a trainee at Starship Entertainment to debut under BOYFRIEND but in the end, entered another company to focus on acting. Previous to the survival show, he acted in "Hospital Ship" (2017), "A Poem a Day" (2018) and "Best Chicken". After the show, he continued his acting activities.
Park SunHo has made a lot of friends in "Produce X 101" and they warmly supported his new drama "Rugal" on their social media.
"Rugal" tells the story of a special organization called "Rugal" which brings together human weapons who earned special ability through bioengineering technology fighting against the largest terrorist group of ROK named Argos. Park SunHo is Lee GwangChul, his body is artificial and he is part of Rugal.
Here are 4 "Produce X 101" participants that promoted Park SunHo's new drama. It is always heart-warming to see their close relationship.
1- VICTON's SeungWoo
2- B.O.Y 's Song YuVin
3- Kim MinKyu
4- WOODZ
Read More : 8 "Produce X 101" Trainees That Act In Dramas/Movies After The Show