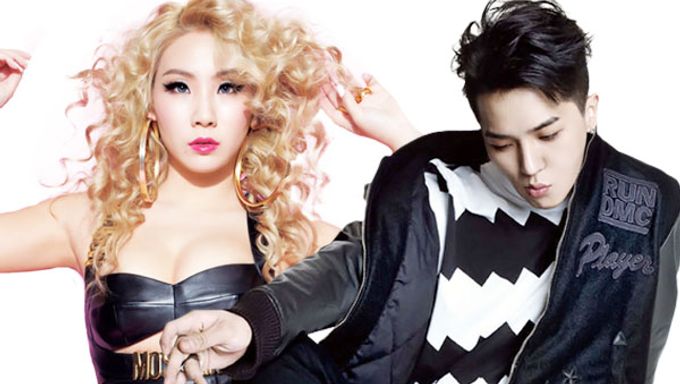 2NE1 CL and WINNER Minho are mired in false dating rumors.
 A "first  YG couple is born?" 2NE1 Cl and Winner Song Minho, dating rumors circulate? With some evidence photos, a news report 
 claimed that the the two are in a relationship now. Take these photos designed to make a gossip, some people already convinced of its truth, but there isn't any solid proof that this event ever happened.
Is this real life or is this just fantasy? Both fans also bring out some evidence of the false article. The first suspicions over the rumor publishing  manipulated photos on their article was raised by a group of netizens versed in photo manipulation. 
1. One of the pictures(a photo on the right side below) in the news is just a fake, obviously manufactured by a netizen.
2. Those swimming pool pictures were taken with all of YG's dance team there. 
3. Bracelets are fangifts.
4. Phones are from a sponsorㅡ Samsung, and the case which was only used on stage.
So that it's just a ridiculous dating rumor. After the brief issue, their fans flooded the message board of the domestic website with furious postings.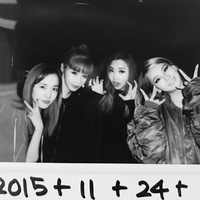 Became a fan of 2NE1
You can now view more their stories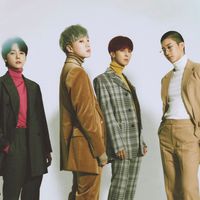 Became a fan of WINNER
You can now view more their stories