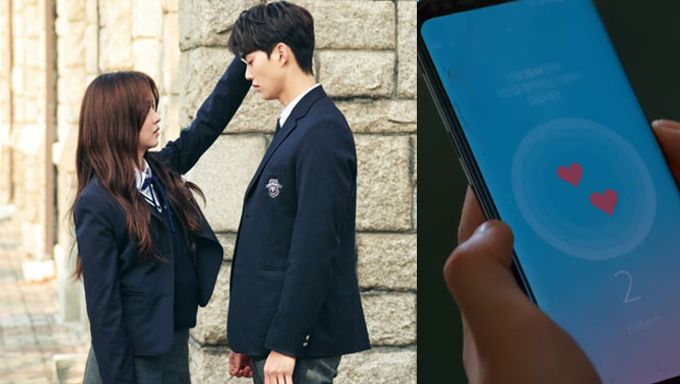 "Love Alarm" is an awaited drama in the international community. First announced in 2018, the drama finally will air from Aug. 22 on Netflix.
Kim SoHyun, Song Kang, and Jung GaRam are the main actors of this comedy fantasy romance school drama. It is about people who want to know their true heart in a society where people use an app to find out who likes them. To be precise, the app is telling people who like them in the 10 meters around. For more information, characters description, posters, and teaser you can check our cast and summary here.
The actors seem to have high chemistry and friendship.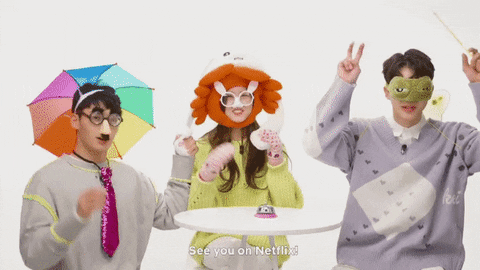 With 2 days left before its broadcast and the press conference held this morning (Aug. 20), fans excitation is climbing.
Here are four reasons why you should watch the drama.
1- Love triangle
One of the main themes of "Love Alarm" is the love triangle. Viewers will most probably have the Second Lead Syndrome because of HeeYoung (acted by Jung GaRam). He likes JoJo (Kim SoHyun) however he noticed that his 12 years friend SunOh (Song Kang) has feelings for her and he tries to conceal his feelings.
2- Handsome lead actor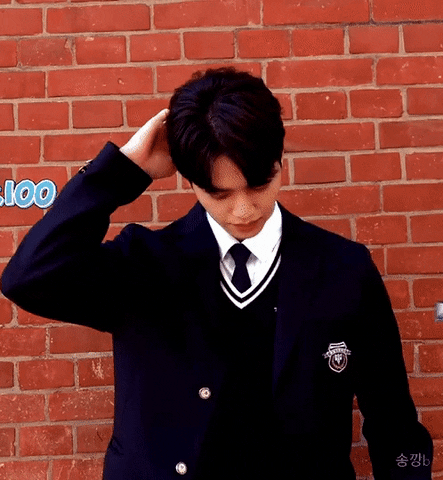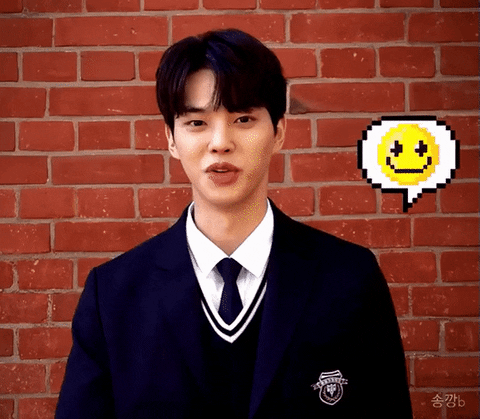 Song Kang is a rising actor and he has caught the attention of many with his gorgeous features. In the drama, his character is a model. From the released pictures and trailer, the actor's handsome look is already interesting many.
Not everyone watches dramas based on the beauty of the main actor/actress, yet we need to admit that it is still somehow a plus.
3- Solid main actress
Song Kang and Jung GaRam's acting are good but are yet to be well-recognized because they are still rookie actors, even if Jung GaRam won the Best New Actor Award in 2016 for the movie "Fourth Place".
Both male actors might not be very popular yet. But that is not the case for Kim SoHyun! She is an actress with a lot of experience and many like her good acting.
4- Well-loved story
The drama is based on the webtoon of the same title. It is popular and many like its story. It has accumulated more than 470 million views. Readers have fallen in love with this fantastic idea of an app telling you who likes you.
Are you ready to enter "a world where you can't hide your feelings of love"?
Read More : Top 3 K-Dramas To Have On Your Watchlist This August