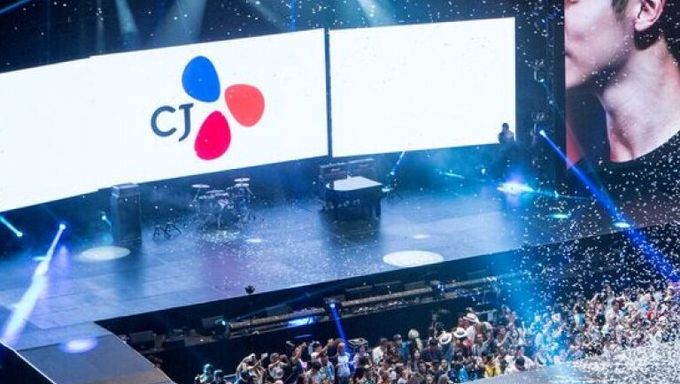 After a long time in training and finally getting to debut, how would it feel to debut as a rookie idol?
There's probably a lot of feelings mixed together such as excitement for what the future may hold, determination to do your best, nervousness and anxiety over the hardships that will surely come along the way.
And going on TV is probably one of those experiences that can be both exciting yet frightening as the whole world gets to watch and listen to you as well.
TV producers have often noticed that there are a few things that rookie idols tend to do while on screen. You can check them out below.
Stage Fright
Producers have stated that while idols are very excited before going on air, a lot of them end up not knowing how to behave themselves due to the nervousness that they experience when going on TV for the first time.
Over Acting
Because a lot of the new idols may be feeling nervous, they tend to over-emphasize their actions. This means they either talk too much, too fast, or they intentionally try to behave a certain way in a very obvious manner whether it is being cute or nice.
Much Too Polite
It's one thing to have good manners, but it's another to be way too polite, so much that it causes everyone to feel uncomfortable.
Rehearsals Are Just Rehearsals
When rehearsing for a performance, producers have stated a lot of rookie idol groups tend to practice as if they were doing the actual performance.