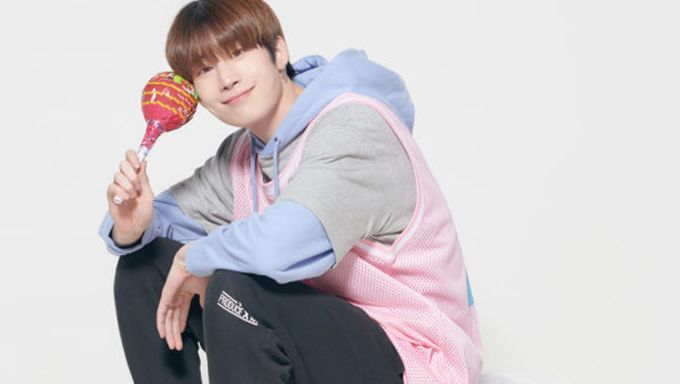 As the competition for trainees on Mnet "Produce X 101" gets even stronger, viewers were also able to discover the skills and talents of them.
Through the most recent position evaluation, some trainees surprised the viewers with their outstanding vocal, dance, and even rapping skills! Below are 4 trainees which many netizens have been talking about ever since the latest episode.
Let's find out who they are!
#1 Plan A's Han SeungWoo
Covering Paul Kim's 'Me After You', Han SeungWoo had caused many viewers to feel touched by his emotions while singing during the evaluation. Needless to say, prior to the performance, many trainees have been hoping for him to join the group, emphasizing his extraordinary talent.
With that being said, Han SeungWoo had rose from 30th to 13th position (6th week ranking) in merely a week's time!
#2 TOP Media's Lee JinHyuk
Lee JinHyuk has been gaining the attention from many viewers thanks to his charismatic dancing and impressive rapping skills. Although his performance for the position evaluation was yet to be shown on the 6th episode, many viewers were talking about his deep facial expression when he had covered NCT U 'Boss' group evaluation.
He had also tremendously rose from 25th to 11th position (6th week ranking)!
#3 Yuehua's Jo SeungYeon
As an experienced rapper who had previously appeared on Mnet "Show Me The Money" back in 2016, Jo SeungYeon has been receiving positive feedback about his rapping since the beginning. He had proved his funky personality once again when he had covered Zico's 'Say Yes Or No'.
Once again, viewers had recognised his talent and his rank had rose from 28th to 19th (6th week ranking).
#4 Individual trainee's Lee Hyeop 
You have to be lying if you did not find goosebumps rising on your body when watching the trainees cover MAMAMOO's HwaSa 'Twit'. They blew away the minds of the viewers and one particular trainee that took the limelight was none other than individual trainee, Lee Hyeop.
This trainee was also praised by the mentors for his powerful and smooth vocal skills. With that, it looks like viewers had also recognised his skills seeing how his rank had rose from 49th to 40th!
Read More : All "Produce X 101" Trainees Organized By Age And Youngest & Oldest Trainee