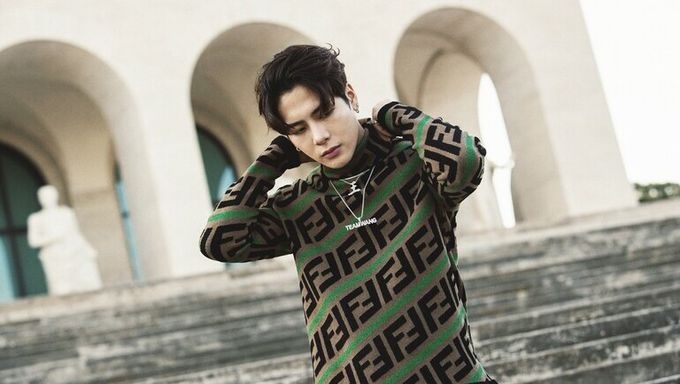 GOT7 member Jackson Wang, who is from Hong Kong, is one of the most popular non-South Korean K-Pop idols in the industry.
He's charming, handsome, talented and also has a matching heart of gold.
Below are four things you should know about the dazzling star.
He Once Ate A Fish Head
When he appeared on TV with James Corden, he didn't seemed bothered  by the stargazy pie that was prepared for him to try out.
He Puts Chicken Breast In All His Smoothies
One ingredient that Jackson never misses putting in is chicken breast.
Other GOT7 members hilariously were in disgust over this fact.
His Cute Request To His Fans
During a fan meeting, Jackson had a request to the fans.
Since a lot of them were busy taking photos of him, he asked that they select carefully what they upload, as he wanted only the good ones.
Of course, when you look like Jackson Wang, any photo would do.
But nevertheless, he made it clear he was watching them.
This Expression
JYP is known for many things, and one of them is his see-through vinyl trousers.
He wore them again during the 2019 Mnet Asian Music Awards. And Jackson's expression caused quite a big fan buzz just as much as the trousers.
— P (@p922p) December 4, 2019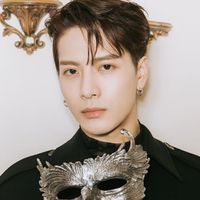 Became a fan of Jackson Wang
You can now view more their stories