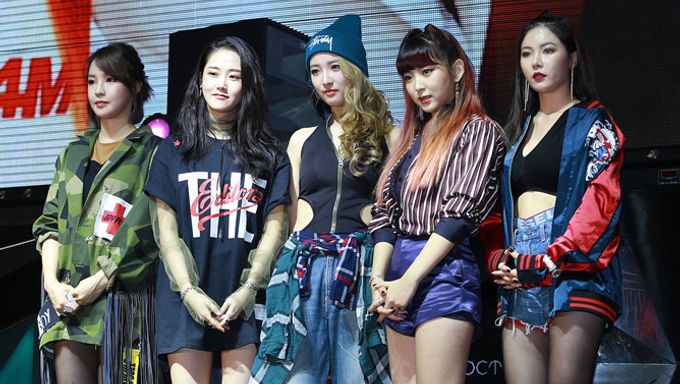 4Minute rumored to officially disband as only HyunA decides to stay with Cube Entertainment.
Cube Entertainment's first ever K-Pop child, 4Minute, is under rumors of disbanding. The contracts of each members are coming to a close, and disbandment news are flying all over the place. Only HyunA has been confirmed to renew her contract with Cube Entertainment, while the other 4 members are still negotiating.
Must Read : K-Pop's 7-Year Curse: BEAST-HyunSeung & Other Victims
It has been 7 years since Cube's first group was formed with Kim HyunA, Nam JiHyun, Heo GaYoon, Jeon JiYoon and Kwon SoHyun. After releasing famous hits such as "Heart to Heart", "What's Your Name", "What Are You Doing Today", "Crazy" and a continuing list, 4Minute has arrived at the inevitable brink where their continuation as a team is questioned.
Although Cube Entertainment has responded that "nothing has been decided" about the possible disbandment, insiders have revealed that it is highly likely that the other 4 members will seek out other entertainment companies. The main reason, as reported by the insiders, was that the remaining members each have a different career path and style that they each wish to pursue. Some wish to concentrate on acting, while some wish to follow a different path.
It appears that if 4Minute do decide to disband, they will be another victim case of the famous K-Pop 7 Year Curse. Stay tuned while more updates on 4Minute and their future will be posted as they are released.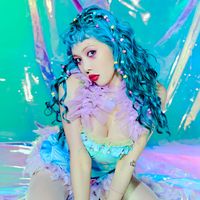 Became a fan of HyunA
You can now view more their stories