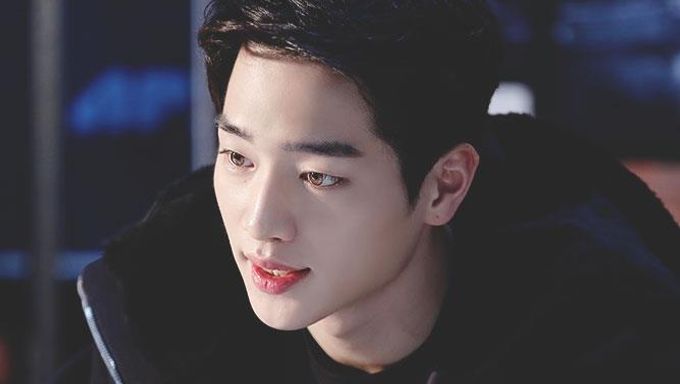 Seriously, what are the chances? Five South Korean celebrities, all from the same neighborhood. And what's even more surprising is that all of them are known for their well-above-average visuals.
So where exactly is this place?
Well for starters, it is named Sanbon and is located in the city of Gunpo, South Korea. It is also a satellite city of Seoul. While not many people have heard of the place, it's definitely gaining more familiarity among people for being the place that birthed five beautiful celebrities.
Seo KangJoon
Seo KangJoon has been famous for his outstanding visuals ever since he was in middle school. At 183 cm, he towers over most people in South Korea and initially started off his career as a model. His handsome looks were so famous that there's almost not a single person in Sanbon that is unfamiliar with his name.
Cha EunWoo
Having visuals that even fellow K-Pop idols envy, Cha EunWoo's roots that stem from Sanbon really does make the neighborhood seem like a place where it gives birth to only the most beautiful people.
JiSoo
JiSoo landed various different CF and MV gigs even before her debut with YG Entertainment girl group BLACKPINK because her beauty was in high demand within the industry.
Niel
Currently preparing for his upcoming tour in Europe, Niel of TEEN TOP is another K-Pop beauty on the list. While born and raised in Sanbon, he later moved to Anyang to attend university.
Kim Yuna
One of the nation's most loved athlete, Kim Yuna is a great example of someone who is blessed with everything. The queen of figure skating graces us with her visuals the same way she does on the ice with elegance.
Read More : 6 K-Pop Idols That Absolutely Hate Cucumbers