Thanks to social media such as Facebook, Instagram, Twitter, we can see part of our celebrities's life that was  shared with fans.
Also, for celebs, it is one of the clear ways that they can communicate with fans since they can tell themselves about everything, from debut to comeback, events or incident. For that reason,  social medias often work like a "news", more in a direct way.
Must Read : SNS WEEKLY: K-Pop Idol Instagram Posts from 4th Week of May
However, as we all know, there are negatives sides of SNS. Being too open with people, whoever they are, is dangerous and quite stressful. For that reason, there are celebs who are careful to use SNS and tries to avoid it.
Here are top 5 celebs who cannot be seen through SNS.
1.Park BoYoung
 "Actually, as I am a highly emotional and impatient person, I don't use social media. I can't trust myself. Instead of SNS, I've been jotting down my feelings and stuff on paper."
2. SHINee's MinHo
"Since I am not good at using computer including social media and I don't really feel comfortable with them. Instead of spending time on social media, I'd rather have a photography exhibition."
3. Song JoongKi
Song JoongKi said that he really don't use social media because he's not good at using computer and he rarely uses it as well.
4. Gong Yoo
"If I share my life through social media, there will be some positive sides as well as the negative sides. 
There is a saying like 'With great power comes great responsibility',  That's why I don't use social media."
5. ChungHa
"Since I debuted recently, I am careful about my actions and try to to behave well in every side. But If I do gain enough experiences in the industry, I would like to use them."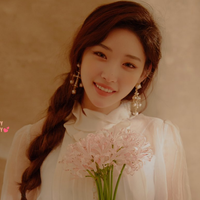 Became a fan of ChungHa
You can now view more their stories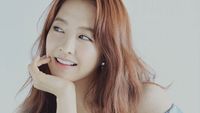 Became a fan of Park BoYoung
You can now view more their stories