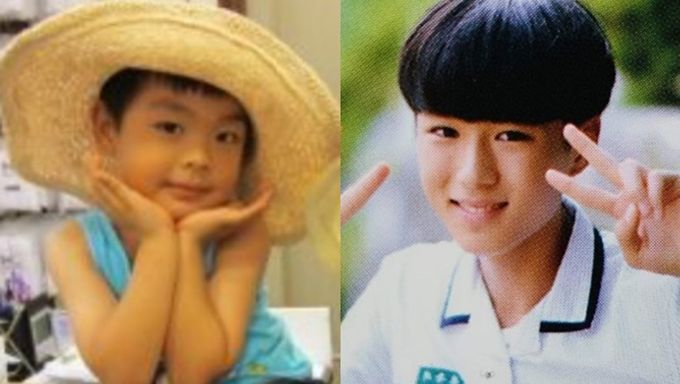 MBC "Under Nineteen" is captivating many in and out Korea. If you don't know the contestants yet, you can check their profile here.
Many fans go wow at some contestant's adorable childhood pictures. The five of them are incredibly cute in these pictures.
Kim ShiHyun looks cute while looking at the camera with a great pose.
Lee YeChan looks hilarious and adorable with the huge hat and flower pose.
Kim JunSeo looks amazing with double V pose and innocent smile while wearing school uniform.
Yoon TaeKyung looks like he had a lot of fun at the smiling pool.
Jung HyunJun seems like he has fun with what seems to be Christmas garlands.
Do you have a favorite? Do you find them cute too?
Read More : "Under Nineteen" Kim ShiHyun Shows His Abs During The Show?