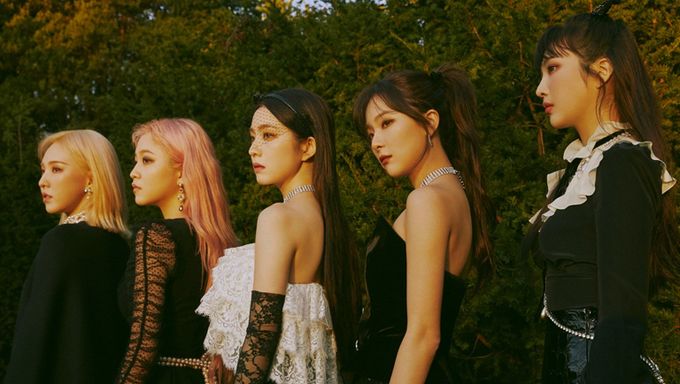 Did you know that each of the Red Velvetmembers was selected to represent cosmetic brands?
They are known for the stunning visuals and it was no surprise when each of them landed with a model contract.
Let's check them out!
Irene - 'Clinique'
Irene is known for her charismatic beauty and it is hard to deny that she is one of the top visuals out there in the K-Pop community. 'Clinque' had chosen her to represent the brand thanks to her healthy and happy skin.
However, due to the controversy that took place in 2020, 'Clinique' was seen taking down the posters of Irene in their shop.
SeulGi - 'AMUSE'
SeulGi was chosen as the latest muse of 'AMUSE'!
On April 29, it was announced that SeulGi was chosen because of her bright and positive energy. As more content is set to be released, fans could not wait to see them as soon as possible.
Wendy - 'POND'S'
Say 'hi' to Wendy as she is the superstar for cosmetic brand, 'POND'S'!
Aside from Korea, she had also filmed various clips for consumers located in Thailand and Indonesia. That is the worldwide star that we know!
Joy - 'Espoir'
Joy has this sexy-cute image that no one can replace!
Speaking of which, she is the model for 'Espoir' which is a brand that targets those in their 20s. Every time 'Espoir' releases a new pictorial with Joy, fans could not stop talking about how gorgeous she looks.
YeRi - 'APRILSKIN'
It would be strange if YeRi did not receive any love calls from cosmetic companies because her skin is so flawless and healthy.
Representing 'APRILSKIN,' YeRi causes people to gasp at how compatible she suits the brand.