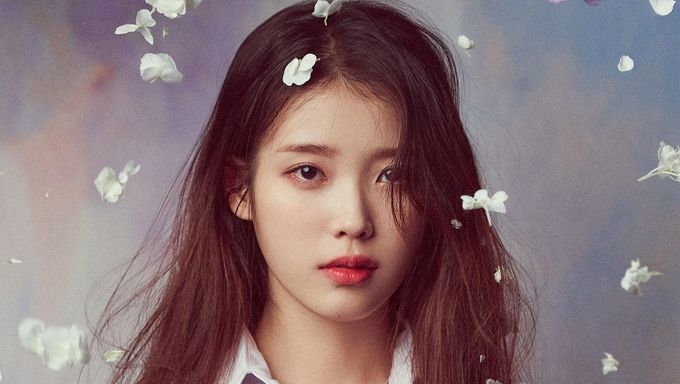 The Hallyu wave is a global phenomenon larger than any cultural movement ever before and the signs are clear from the sheer scale and range of people who are regularly influenced by the medium. What started off as a niche, gradually expanded to eventually take over the global entertainment realm. From little kids to their great grand-parents, no one is untouched. While it may be easy to cherry-pick the positive and negative aspects of such unhindered growth, it is undeniable that the former outweighs the latter. With young talented individuals chasing and eventually realising their dreams, regardless of their social standing, gender identity, sexuality, and even nationality is nothing but a representation of the ideal healthy world we aim to create for the next generation.
Over the years, K-Pop, like any other form of media has come a long way when it comes to appropriateness and other measures of political correctness. However, female empowerment has never once been neglected. One reason why this is such a popular theme is perhaps due to the division of girl groups and boy groups. With separate girl groups, especially with those of the current generation, the goal is clear: to uplift their own kind. That is exactly the reason why girl groups in K-Pop are such a powerfully positive influence for young children all around the world.
Here are 5 female K-Pop idols who are ideal role models:
One of the most popular and path-breaking 4th generation K-Pop girl groups, ITZY, is led by YeJi. This might even come as a shock to newer fans as it did to IU who confessed to thinking that YeJi was actually the maknae of the group. However, the members have mentioned on several occasions that YeJi is the reason why all the members are so comfortable with each other that they don't need to reinforce a hierarchy amongst themselves. Instead, YeJi prefers to be the strong pillar holding the group together silently. Even when she has her own moments of distress, she is calm and understanding about the situation.
2. Girls' Generation 's TaeYeon
Leading the OG Nation's Girl Group at a time when the Hallyu Wave was finally taking form could not have been an easy task. Yet TaeYeon delivered with ease. Throughout her career, TaeYeon has been one of the strongest female personalities and continues to be an inimitable force to be reckoned with. Despite the ups and downs in her own personal life, ranging from family to a potential abduction on stage, dating scandals, and break-ups, TaeYeon has braved it all with the brightest smile, getting stronger from her struggles. 
3. IU
Having come from humble beginnings, IU is the very embodiment of everything a role model should be. She is inspirational beyond belief and has remained just as grounded as she was when she first debuted. Not only is she one of the best vocalists and performers in the industry, but she is also an admirable philanthropist, who places humanity and compassion before anything else. Her music, therefore, naturally reflects her values. 
4. BoA
The OG Queen of K-Pop who single-handedly contributed to the expansion of Korean cultural exports to the rest of Asia and beyond, creating the foundation for K-Pop as we know it today, is the biggest inspiration not only to young and aspiring artists but also for some of the most popular and established idols we know today. 
5. Jessi
Jessi might not be the perfect spotless idol that people think of when they hear the term "role model". However, the younger generation in particular has a lot to learn from this woman. From chasing her dreams in an unfamiliar place at the tender age of 14 to battling the deep anxiety which comes from not knowing what comes next, Jessi held her own ground and her authenticity through it all. Today, she is one of the most honest, transparent, and inspirational artists in the entire industry and there's no denying that she has achieved what some can only dream of. Through all her struggles, she never lost her true self which became her defining character, bringing her the immeasurable success she enjoys today. If that's not something worth idolising, we don't know what is.