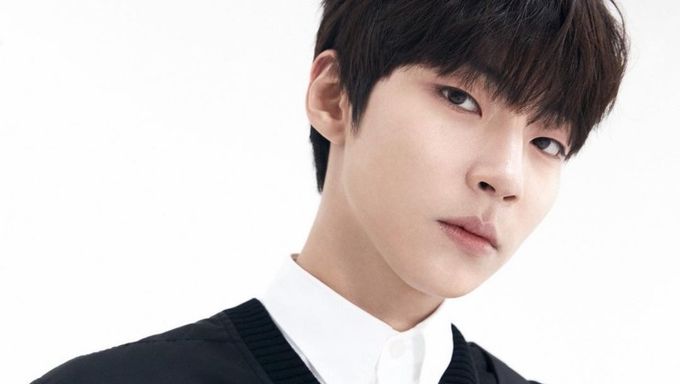 One of the most promising rising actors in the industry, steadily making his way into more and more prominence both when it comes to fan following as well as a critical appreciation of his talent, Hwang InYoup is definitely someone to keep an eye out for. He has already shown a penchant for choosing interesting scripts and his skills made each project he worked on outshine everything else.
On August 5, fans celebrated Hwang InYoup's 1000th day since his debut and the actor also hit 10 million followers on Instagram on the same day. Talk about serendipity! With potential new dramas coming up, here are 5 genres we wish Hwang InYoup would try next!
1. Spy
It is super easy to imagine Hwang InYoup in some sleek glasses, a long black overcoat, slicked-back hair and a chic demeanor. At the same time, we also see him being carefree and playful. A dual role of a spy who has to stay undercover like Kim SooHyun in "Secretly, Greatly" would be the perfect role for Hwang InYoup.
2. Fantasy
Hwang InYoup's sharp features are godlike, to begin with. It wouldn't be a surprise to see him in the role of a fantastical supernatural being. We can already imagine him as a gumiho with 9 majestic tails behind him. What supernatural being do you think he could be?
3. Sports
Sports dramas have been gaining more and more popularity in recent times. Hwang InYoup's character in "18 Again" is a basketball player but unfortunately, we don't get nearly enough scenes of him playing. We can't help but wonder how amazing it would be if he led a sports drama!
4. Soul Swap
Soul swapping has been a classic trope in Korean dramas for a very long time now. Dramas like "Secret Garden", "Oh My Ghostess", "Two Cops", "Please Come Back, Mister" and more recently, "Mr. Queen" have all been huge hits. We would love to see Hwang InYoup take on such a drama.
5. Medical
Who doesn't love a good medical drama? Medical professionals saving lives while navigating the complications of their own is always enlightening to watch. It's a glimpse into a world that is unknown to most people and Hwang InYoup as a doctor would simply be an overwhelming visual treat.
Which genre do you want to see Hwang InYoup take up next? Share your thoughts with Kpopmap in the comments section down below!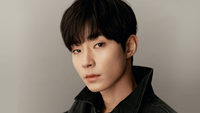 Became a fan of Hwang InYoup
You can now view more their stories