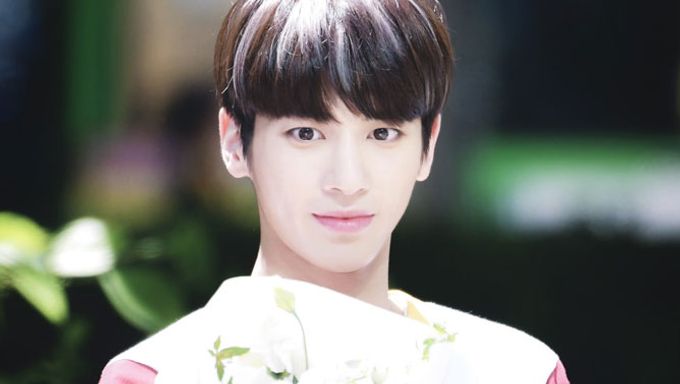 Are you a K-Drama addict? If you like watching dramas, you would know that there is this well-loved genre: pure romance drama. Most of the time, it is often set in high school and the main couple has a simple yet emotional innocent love story.
There are actors for these roles but there are also acting-dols who perfectly nailed these roles. Fans also want some idols to start acting because they totally suit the image of this drama genre.
Here is a list of 5 idols who are perfect for the main role in a pure love story drama. Some of them never acted while others are already acting-dols.
1- TXT's TaeHyun
TaeHyun has this sweet and innocent image that would be perfect for a romantic drama set in high school. Moreover, the high school student outfit suits him perfectly.
2- Golden Child's BoMin
BoMin already proved that he was perfect for this kind of role with his recent great acting in "A-Teen 2". His soft smile and loving stares made him a lot of new fans.
3- VERIVERY's KangMin
KangMin's handsome and innocent image would be perfect for this kind of role. It seems that he would be very popular among the female students.
4- Park JiHoon
Park JiHoon's cute and prince-like image would be perfect for this role too. Park JiHoon also re-started his acting career with upcoming historical drama "Flower Crew: Joseon Marriage Agency".
5- SF9's RoWoon
RoWoon has been acting in some dramas and his good acting is also getting him new fans. The acting-dol will show genuine and pure love with his character in the upcoming high school romance "A Day Found By Chance".
Read More : Top 6 Scenes That Make You Want To Fall In Love This Week