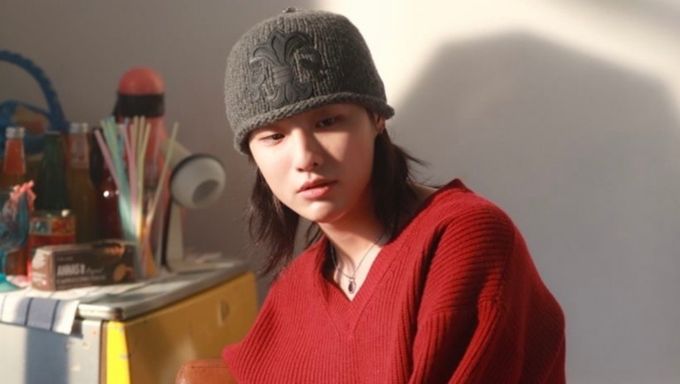 It is quite common for K-Pop idols to try their hand at acting and oftentimes, they are encouraged to explore different avenues by their agencies too. Thanks to such experimentation, K-Drama fans have got some incredible idol actors to swoon over. A number of some of the most incredible actors today have been/are idols, which reminds us of the unlimited potential of these artists. 
With the possibility of debuting as a K-Drama actor always present, here are 5 K-Drama genres we'd like to see WOODZ take on!
1. Detective / Crime Thriller
WOODZ has a duality unlike any other, which naturally implies that he would be perfect for a detective story, especially if the character is morally ambiguous, teetering between good and evil. WOODZ definitely has the mettle and talent to exceed expectations even in difficult roles. So, who needs a regular protagonist when you can have a fatally charming anti-hero who will keep you at the edge of your seat until the very end. We don't know about you but it seems like the perfect role for WOODZ. 
2. Sitcom
Sitcoms are making a comeback in the Korean entertainment industry and we could not be more excited. Simple, light-hearted storylines, frequent broadcasts, more episodes than usual: it sounds like the perfect binge! With Netflix taking on "So Not Worth It", it has definitely made us wish for a sitcom with WOODZ as the main character.
3. Campus romance
Nothing beats a good old campus romance that brings back memories or makes one look forward to the future. Either way, campus romances are dearly beloved of K-Drama viewers as we live vicariously through the characters. Without a doubt, WOODZ would be perfect for such a drama, especially if his character is made rather mysterious and reserved but someone who completely changes when he's around people he loves. 
4. Fantasy
WOODZ's visuals have an ethereal feel that is hard to miss. As such, a fantasy drama would be perfect for him. We can totally imagine him as a water god or an angel, especially with his long hair. A merman might not be too far-fetched either! Needless to say, it would have to be grand so as to suit WOODZ.
5. Time travel
The time travel genre has been done over and over again in the world of K-Dramas but every time, there's something new and unique about it. It would be amazing to see WOODZ as a character like Doctor Who and follow him on his adventures. We might even see him in a historical setting that way! 
What kind of drama do you want to see WOODZ in? Share your thoughts with Kpopmap in the comments section down below!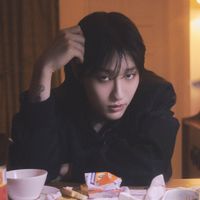 Became a fan of WOODZ
You can now view more their stories