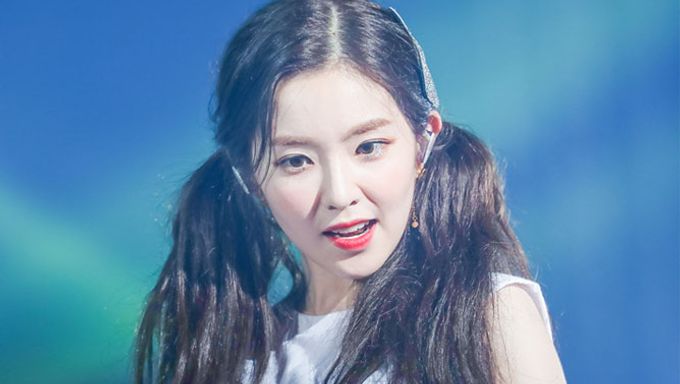 Beauty standards follow 'trends'. That is why at plastic surgery clinics, patients do not always bring the same celebrities' picture years after years. Who would be the most popular beauties this year in Korea?
Korean media Insight reported that in 2019 at plastic surgery clinics in Korea young female patients often refer to these beautiful 5 female celebrities. Here are the 5 celebrities the most mentioned.
1- Red Velvet's Irene
The most popular female idol at plastic surgery clinics is Irene. She is often mentioned as the most beautiful idol.
On MBC Every 1 "Video Star", guest doctor Kim JongMyung said that these days most of the clients wanted to have the same features and that she has well-defined ears, eyes, mouth, and nose.
Director Park KiBum of a plastic surgery center in Gangnam in a YouTube broadcast mentioned that most of the pictures brought by the clients are of Irene.
2- Girls' Generation's YoonA
YoonA is also popular at the plastic surgery center. Since her debut, she has been popular and is the wannabe star chosen by many women.
Doctor Kim JongMyung said that she is chosen by many because she has the aura of a traditional beauty.
3- BLACKPINK's Jennie
Jennie is also among the celebrities the most asked at plastic surgery centers. She is cute and sexy at the same time and these days she has been one of the most popular celebrities.
Patients who came with Jennie's picture do not mention a specific part of her face but the atmosphere.
4- Shin YeEun
Shin YeEun rose to popularity after the web drama "A-Teen". She is chosen by many women who visit plastic surgery center. The actress's face is beautiful and has a fresh charm.
She is said to be a "natural beauty" because she did not have plastic surgery. There are high chances that her popularity keeps on going on at the clinics.
5- Im BoRa
Model Im BoRa with her beautiful face is also a hot celebrity these days. In plastic surgery centers, she is popular because she is trendy and pretty.
Read More : Perfumes Used By Female K-Pop Idols