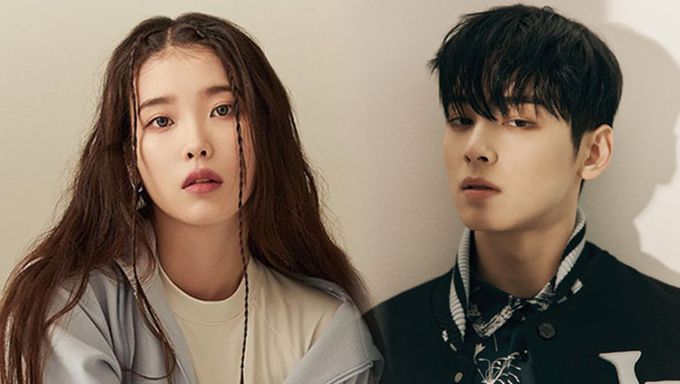 Have you ever heard someone say that they were born in the wrong generation? Usually, people say this when they have a fondness for all things vintage. This ranges from music, films, fashion to even morals and love! After all, some people just like to be old-school romantics.
In addition, it is quite common for people to feel more connected to the bygone era than the present. Such people precisely are called old souls. Furthermore, old souls are also people who have inherent wisdom and are mature beyond their age in ways one wouldn't readily imagine.
Here are 5 K-Pop idols who we believe are totally old souls.
SeoHyun has always been known as one of the most sorted and mature members out of Girls' Generation. She has often shown composure even in difficult situations and is elegant in a timeless manner. All these qualities definitely point to her being an old soul.
IU has gone through some unbelievable things in her lifetime and the music she writes comes directly from her soul. If her lyrics are anything to go by, they hold depth beyond her age. What's more important is how beautifully her music resonates with millions of people.
Cha EunWoo has often shown how he is just another young person in his twenties. However, in subtle moments of vulnerability, he has shown immense grace and maturity. Besides, his values definitely align with the more romantic ideals of the past rather than the rational ones of the present.
Suga is someone who enjoys his own company and cherishes solitude. ARMY know full well how much Suga gives importance to meditative introspection and needless to say, that is where most of his creative inspiration comes from. Without a doubt, Suga is an old soul.
Something that became more than clear on the latest variety show "Honeymoon Tavern", is the fact that Kai is definitely someone who longs for the kind of love you see in classic old movies: the type that gives you butterflies and feels like a thousand fireworks going off in the sky. Even when it comes to things beyond love, he's still a person who enjoys and glorifies the old way of things. His beautiful mind is truly a wonder.