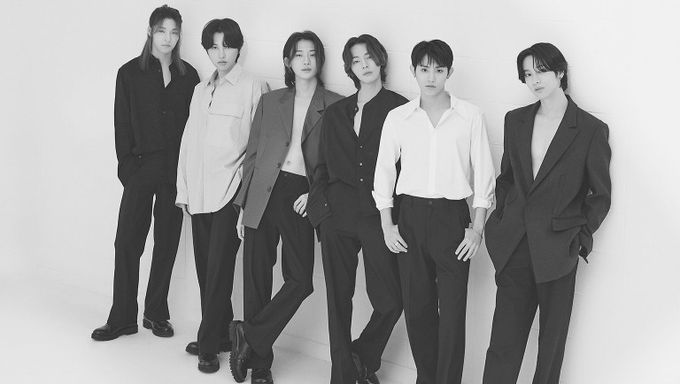 If there's a K-Pop group that knows how to arouse interest and curiosity, OnlyOneOf is the one. Through their unique takes on various concepts and their reinvention of the same, this group has successfully built its reputation as the rebellious wind of change in K-Pop. OnlyOneOf is also one of the only groups that dare to be different, out and away from the set framework. 
Here are 5 K-Pop concepts we would love to see OnlyOneOf take on and recreate in their own style!
1. The Vampire Concept
The OnlyOneOf members definitely have the unattainable and otherworldly visuals to pull off the vampire concept. In addition, OnlyOneOf has the capacity and boldness to take the concept to a whole new dimension. We can already tell that if OnlyOneOf were to do a vampire concept, it would be unlike anything we've ever seen before.
2. The University Concept
In recent years, the college/university concept has gained quite the popularity, especially because such concepts give fans all the boyfriend material content they've been looking for. With all the members born between 1992 and 1999, now would be the perfect time for this concept.
3. The Office Concept
This concept would naturally follow the university concept. Crisp white shirts with rolled-up sleeves, glasses, suits: everything about this concept screams perfection. However, it doesn't have to be a serious office concept but could very well be a comedic twist on the same! Comedy, in general, is something we'd love to see the members try.
4. The Futuristic Concept
Futurism has been a part of K-Pop for a very long time now. Second generation and third generation K-Pop groups pioneered the concept and it is time for OnlyOneOf to take it further. It would be especially interesting to see what OnlyOneOf's interpretation of the future would look like.
5. The Warlock Concept
We've seen DREAMCATCHER own the witchcraft concept like the ultimate creative geniuses they are and there's probably no one who could do it better. However, we've rarely seen a warlock concept in K-Pop, which makes it uncharted territory but with huge potential. The OnlyOneOf members are no strangers to bold new themes and we can totally see them mastering the "dark arts" concept.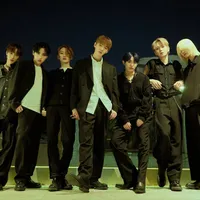 Became a fan of OnlyOneOf
You can now view more their stories