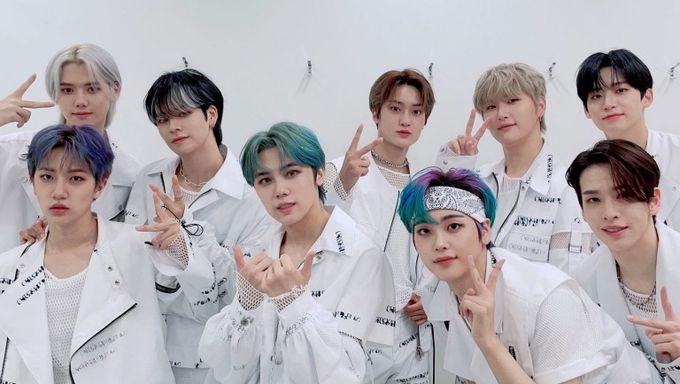 CRAVITY recently made their comeback with Part 1 of their 1st Album called "The Awakening: Written In The Stars" with the title track 'Gas Pedal'. As the name suggests, 'Gas Medal' is power-packed and intense with some interesting sounds and musical styles. It has elements of techno, rap as well as melodious harmonies. With this album, once again, CRAVITY has proven their versatility.
With that said, CRAVITY has unlimited potential and as such, it wouldn't be an exaggeration to expect even more interesting concepts from them in the future. Here are 5 concepts that we would like to see CRAVITY try next!
1. Vampire Concept
Every K-Pop group, at least once in their career, has tackled a supernatural concept. Among all the different mythical and extraterrestrial beings that have found place in K-Pop, vampires have been, by far, the coolest. It would be super interesting to see the CRAVITY members take on such a concept!
2. Suited Up
Self-made millionaires always make the heart flutter, especially when they have their CEO mode on with slicked-back hair, rolled up sleeves, or simply, a black suit. Whenever K-Pop idols turn into these suited up hotties, we cannot help but fall in love with them even more. With the average age of the group being around 19 to 20, a suited concept would be perfect for CRAVITY.
3. Retro
Retro has been quite the trend in K-Pop for a while now and it is certainly here to stay. With so many idols already taking on this concept, it would be interesting to see how CRAVITY reinvent it in their own original style. Besides, who doesn't want to see them in 70s hairstyles and clothing?
4. Winter Wonderland
This concept is a rather niche choice in K-Pop. While it has been done before, it hasn't been done enough! It is time to bring it back and who better than CRAVITY to bring us the much-needed warmth in the middle of winter? This concept might even coincide with the lovely fairy-tale concept! We don't know about you but it sounds like a win-win to us!
5. Modern Noir
Picture this: the CRAVITY members in a black and white film where they must bring down the bad guy through a high-speed chase, on foot, atop high rise buildings! Doesn't that sound simply thrilling? A noir concept is considerably hard to perfect and a lot of CRAVITY's sunbae artists (read: MONSTA X) have done it effortlessly. It is a tall order as we know, CRAVITY always understands the assignment. We can't wait to see CRAVITY take on a noir concept.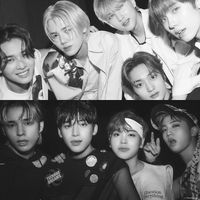 Became a fan of CRAVITY
You can now view more their stories