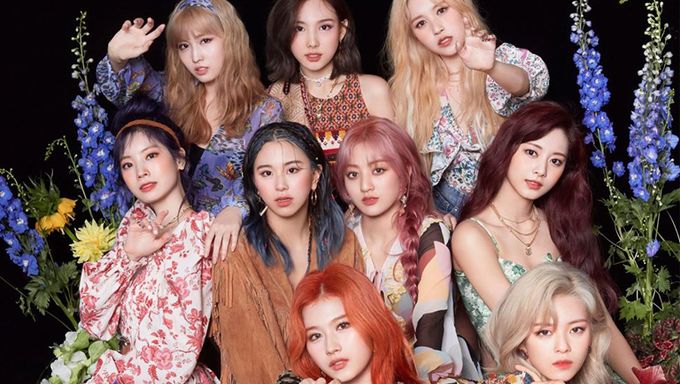 Many K-Pop groups will be making their comeback in June and here is the full lineup!
Kpopmap had noticed that among the groups releasing a new album in June, there are 5 particular groups who are going to return with a flower touch. Either their concept is flowers or they were seen using flowers in their teaser images.
Let's take a look at who they are!
#1 TWICE
The legendary group, TWICE, is back with their 9th mini album "MORE & MORE" on June 1! They have been teasing fans with their gorgeous and absolutely beautiful flowery teaser photos as well as music video teaser clip.
It seemed like this time TWICE is going for a mystical and flowery vibe in the woods.
#2 VICTON
Coming back in June 2, VICTON had surprised their fans with their comeback news with 2nd single album "Mayday". For this comeback, many fans had been saying that there is a high chance that the boys will be telling the story of 'Alice in Wonderland'.
With that being said, all 7 of them could be seen standing among flowers in their comeback teaser photo.
#3 WJSN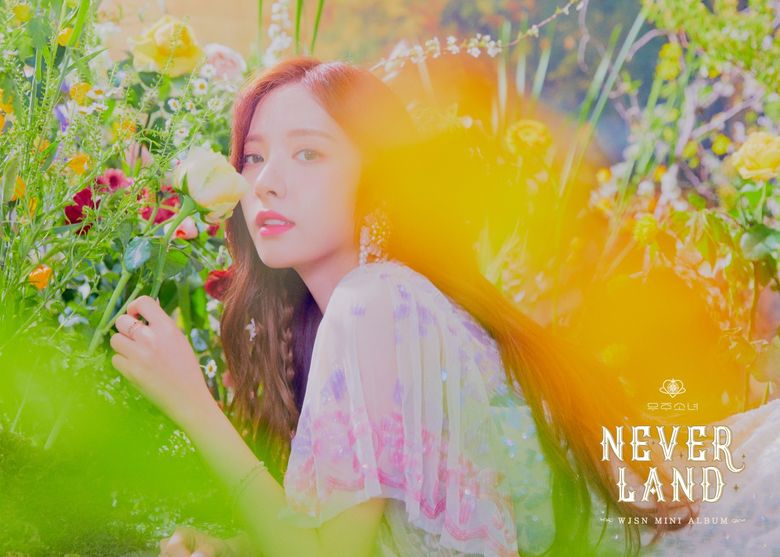 WJSN is back with another mini album "Neverland" and it looks like they could not get any prettier than before! Through some of the individual teasers released, the members could be seen posing together with many colourful and beautiful flowers.
Make sure to mark down the date for their comeback on June 9!
#4 DIA
Returning with their 6th mini album "Flower 4 Seasons" on June 10, the title of their album already suggested that their concept is going to be flowers. Although the photo teasers for their members are yet to be released, many fans are able to see how one member is holding a stalk of flower on the initial teaser.
Are you also curious to see more?
#5 E'LAST
A new boy group, E'LAST will be making their debut on June 9 and it looks like they are also going for a flowery vibe. Through the debut teasers released so far, the individual members could be seen posing with flowers with a cool and charming look.
One thing that had caught the attention of many was definitely the underwater photoshoot with the flowers.
Read More : Fans Manage To Figure Out The Concept Of Red Velvet's Irene And SeulGi Sub-Unit