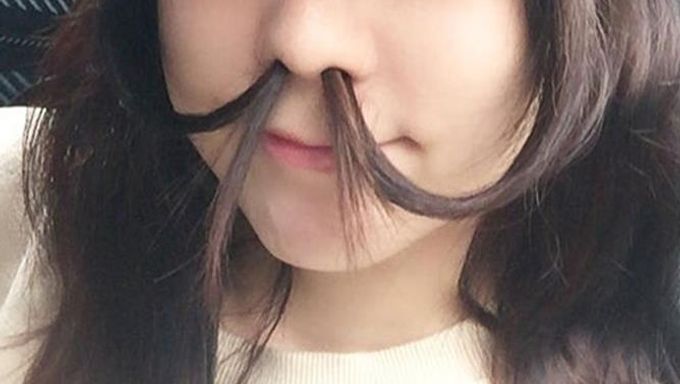 These celebrities don't seem to mind intentionally twisting their beautiful faces in the weirdest ways possible when taking selfies.
While most of us are busy trying to look as great as possible when taking selfies, even going through the trouble of finding the best lighting, angle, and makeup, these K-stars seem to be trying to do the complete opposite. Doesn't seem fair when they squander away their beauty while there are loads of average people who try hard every day to look like even just a small fraction of how they look.
Here are the most notorious top five Hallyu celebrities who are known to intentionally take the worst selfies possible.
1 JeongYeon (TWICE)
Just beautiful and adorable. JeongYeon is absolutely gorgeous. But look what she does on Instagram below.
2. ChangSub (BTOB)
Isn't he handsome? He has a perfectly nice face and just has to mess it up like he does on the bottom.
3 SungJae (BTOB)
A lot of guys in South Korea would have things easier in life if they all looked like him. But he doesn't really seem to care and makes the most hilarious and horrifying face ever.
4 Lee HaNui
A real-life goddess who walks among us. The South Korean actress is logic-defyingly beautiful. But wait until you see what she does with her face below.
5 Sayuri Fujita
Very cute and has an extremely nice bright vibe to her. Unfortunately, she takes it pretty far when it comes to taking wacky selfies.
Must Read : Top 5 Masters of Selfies among Girl Idols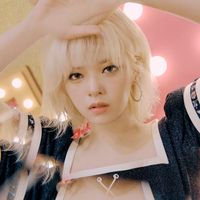 Became a fan of JeongYeon
You can now view more their stories