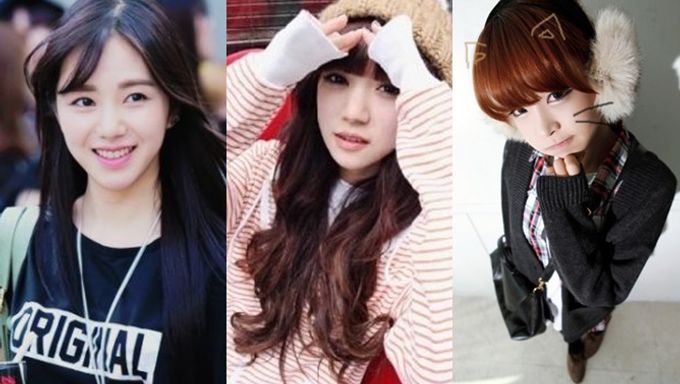 But first, let me take an ulzzang #selfie!
Yeah our K-Pop idols are good looking af! But true visual members are those who were famous for their beauty before they were even cast into the spotlight. Ulzzang literally translates to an "awesome face", and that's exactly what these idols had, have and will have (cross our fingers!). Some idols actually have the entertainment industry open their doors for them because of their ulzzang status. I mean, how good looking would you have to be to become famous as a ulzzang non-celebrity?
Must Read : 5 Hottest Female Idols With No Plastic Surgery Ever
Check out the 5 K-Pop idols who were famous as ulzzangs before they became famous for their music and style~
1. MinA - AOA
2. JinYoung - B1A4
3. Kang MinKyung - Davichi
4. JaeHyo - BLOCK B
5. HyoMin - T-ARA
Who's the best ulzzang?