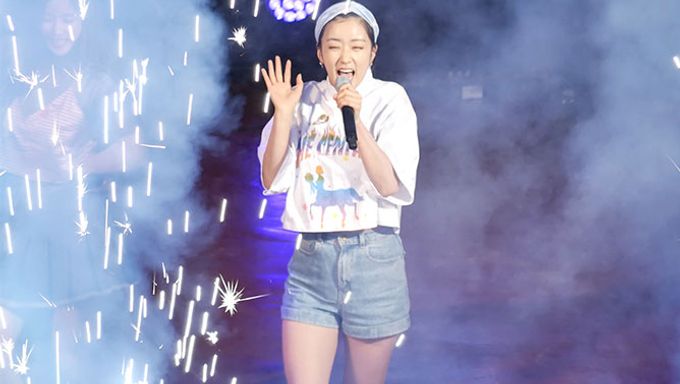 POP goes the confetti!
We've compiled 5 instances when K-Pop idols were caught off guard by stage cannons. They literally jump 5 ft in the air and the panic on their faces are hilarious. We really, shouldn't be laughing but their reactions as soon as the confetti firework goes off is too good to keep to myself.
Must Read : 10 Things: K-Pop Idols' Strange Stage Accidents
Here are the 5 K-Pop idols' hilarious reactions to stage confetti fireworks.
1. Red Velvet
2. EXO
3. GFriend
4. BTS's V (ft. BLOCK B's Zico)
5. Im ChangJung
Must Read : 6 Really Cute Idols' Flushed Faces