The world of today is all about having more than one job. You gotta work double the load in order to succeed!
K-Pop idols have it hard. They have to put in 24 hours of none stop blood, sweat and tears in order to make a living and secure a future. Even so, their future can come tumbling down with one bad slip. That's why even the most famous K-Pop idols are spreading out their horizon to pursue their 2nd dream jobs.
Must Read : 10 Things: Restaurants in Seoul Owned By Male K-Pop Idols
They dreamed, tried, and successfully succeeded in not just one, but two cutthroat industries of businesses. Let's give it up for 5 of the most successful business men and women of K-Pop!
1. Jessica Jung
Jessica was the first K-Pop idol to launch her very own fashion line and nail it. Her brand, BLANC and ECLARE, became one of the hottest classic luxury lines in all of Hong Kong and all over Asia!
2. Brown Eyed Girls' Narsha
Narsha not only surprised us with her beautiful wedding news, but also her clothing line W URBAN PEOPLES. Ever the fashionista, she strives to provide the best clothing line for ladies in their 20's and 30's - whether it be casual, accessories or sportswear.
3. BLOCK B's Zico
Zico's not only making bank through his god-gifted musical talents, but also his brand new yogurt ice cream shop. Located conveniently on the main road of Hongdae, Zico's Yogorino Cafe is a hot spot for people of all ages.
4. JYJ's Xia JunSu
He may be shipping off to the army in a matter of weeks, but Xia JunSu will be leaving a secure line of legacy for him to come back to. He's made his fortune through his legendary vocal skills, but he's spread that wealth into building his very own hotel resort in Jeju Island! Toscana Hotel & Resort especially features the idols' very own unique tastes and preferences, which makes the luxury hotel a must-see sight for fans and tourists.
5. BIGBANG's SeungRi
Probably the most famous businessman of all the idols, SeungRi is well known to dabble in various business relationships. After the closing of his idol training academy, SeungRi now mainly focuses as the owner and founder of cultural spots. More specifically, he owns a Japanese ramen shop in Tokyo called Aori Ramen, and a bustling club in Seoul called Monkey Museum.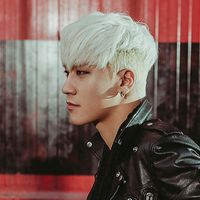 Became a fan of SeungRi
You can now view more their stories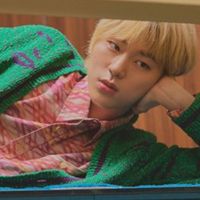 Became a fan of ZICO
You can now view more their stories