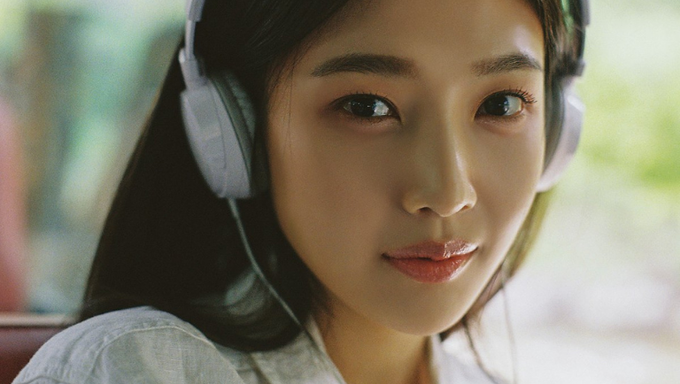 A lot of people would be surprised to find out that some of their favorite K-Pop songs are not originally sung by their favorite artists. While some idols enjoy singing covers of other artists' songs, many of our favorite K-Pop bops are actually entire remakes of other artists' songs.
K-Pop companies have a knack for spotting potential in songs that already exist but suit their artists. Companies like SM Entertainment are even known for turning other people's songs into huge hits.
We've compiled a list of some songs that you might not know are actually remakes of other songs.
Disclaimer: This list is not a ranking.
1. 'Next Level' by aespa
aespa's 'Next Level,' is actually a remake of an OST from the 2019 action film "Fast & Furious Presents: Hobbs & Shaw." The original singer is A$ton Wyld. 
However, despite being a remake, the song still tells the story of aespa and their alter-egos going on an adventure. They are trying to resolve a disconnect with their avatars. 
The members made sure that their colors shine through the original song. 
2. 'Hello' by Red Velvet's Joy
Red Velvet's Joy actually made her solo debut through a unique remake album. All of the songs on her "Hello," album are remakes. 
The title track 'Hello,' is a remake of the modern rock version of its namesake. Originally sung by Park HyeKyung, the song tells a hopeful message about forgetting the hard times.
Joy said that she wanted to create a healing album with a retro vibe which is why she chose a remake album with those particular songs.
3. 'Aloha' by Jo JungSuk
K-Drama actor Jo JungSuk received a lot of love for his song 'Aloha,' which quickly became one of the memorable OST songs known by K-Drama fans. It is part of the soundtrack to the popular K-Drama "Hospital Playlist." However, many do not know that the song was originally sung by a trio called Cool.
The song took number one spots on the charts upon its release. Jo JungSuk mentioned that he was grateful that he could share energy through a song that so many people already love.
4. 'Rain and You' by Lee MuJin
Another OST song, 'Rain and You,' has been high on the charts in Korea lately. It is from the second season of "Hospital Playlist," and sung by rising solo artist Lee MuJin.
Lee MuJin has been gaining a lot of spotlight for his unique voice lately, after his success on the survival show, "Sing Again."
'Rain and You,' was originally sung by Park JungHoon and released in 2006.
5. 'Chicken Noodle Soup' by BTS's J-Hope
'Chicken Noodle Soup,' by BTS's J-Hope, featuring Mexican-American pop artist Becky G, is another song that a lot of K-Pop fans do not know is a remake.
The song is actually 15 years old and was created by Harlem-based artist Bianca Bonnie (previously known as Young B). She explained that 'Chicken Noodle Soup,' is a dance that was already created in Harlem, and she created the song to suit the dance. She said that she can't explain the gratitude that she feels towards J-Hope and Becky G for allowing the song to reinvent itself.
It is beautiful to see how a song that had so much meaning to the original artist can take on a new meaning once recreated by someone else.
The beauty of remakes is that they can bring a song to life after it has been off of the charts for a long time. Not only that, but it shows a new side to both the original and new artist, and showcases the song in a different light. What are some of your favorite K-Pop remakes?