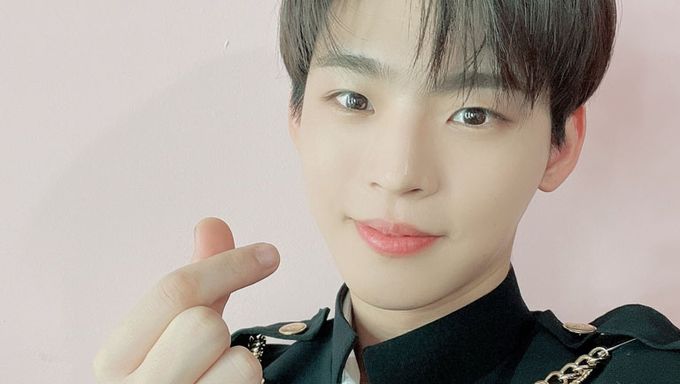 Did you know that the size chart in Korea is different from other countries?
According to the official measurements from Visit Korea, you can check out how it is different in Korea compared to other countries.
Recently, some netizens had noticed how there are 5 male K-Pop idols with small feet!
While the average feet size of Korean male is about 265 to 280mm, the following idols wear shoes of really small size.
Find out who they are!
1. SEVENTEEN's S.Coups
For someone like S.Coups who is standing at a height of 178 cm, it is not common to learn that he has feet size of 250 mm!
2. Kim JaeHwan
As for Kim JaeHwan, the solo artist is said to be 175 cm in height and wears shoes of 250 mm!
3. VIXX's Leo
VIXX's Leo is next on the list as it was mentioned that he is 183 cm tall but wears shoes of 255 mm!
4. Jeong SeWoon
Youthful and adorable solo artist, Jeong SeWoon, is also known by fans for his small feet! Standing at a height of 178 cm, it was said that he wears shoes of 250 mm size.
5. ONF's HyoJin
Some might be in disbelief as HyoJin from ONF has really small feet! He wears 235 mm size shoes with a height of 173 cm.